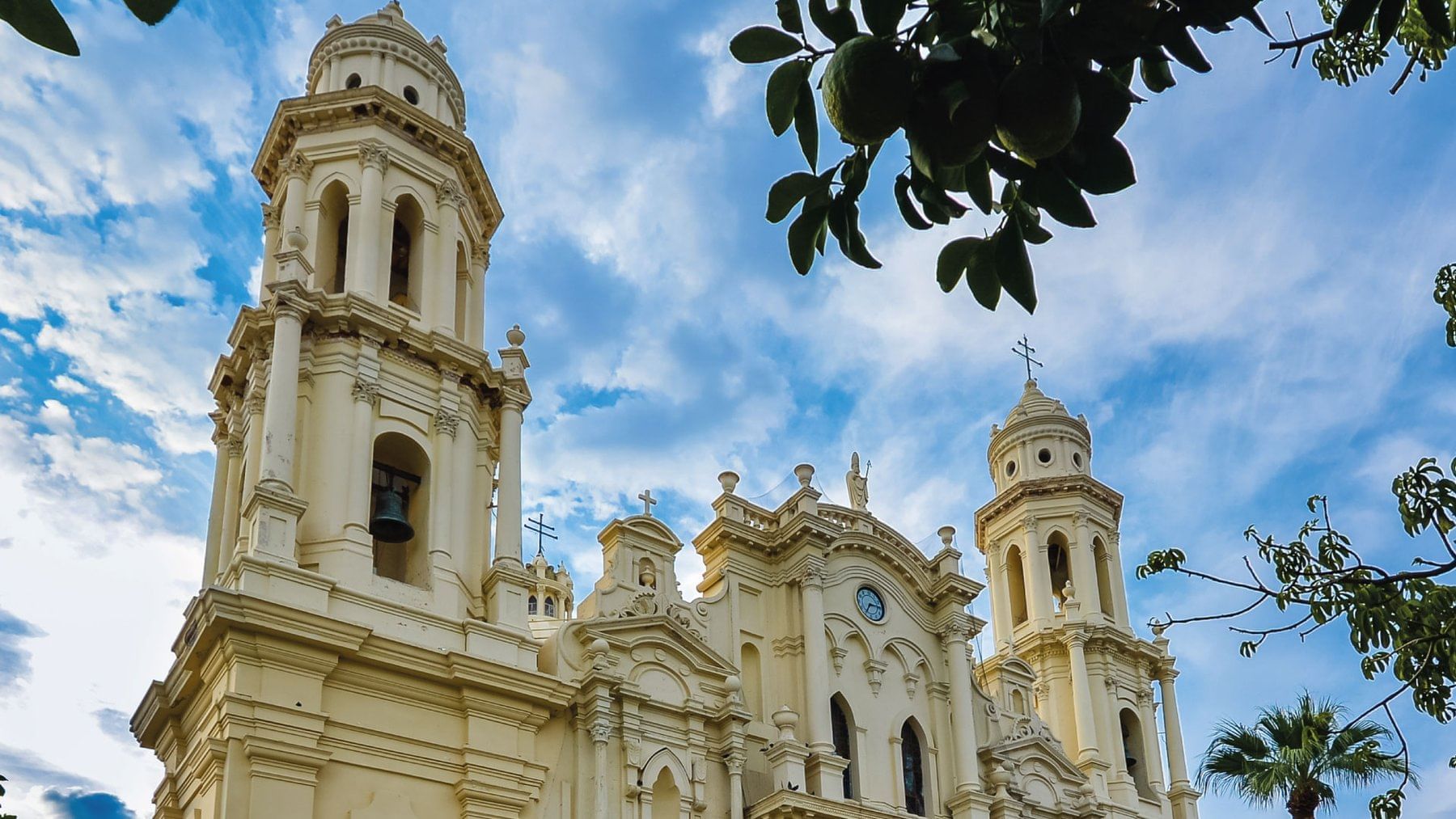 Hermosillo
One of the places in México that you should absolutely visit is Hermosillo, capital of the state of Sonora. In this cozy city you can stroll quietly through the Historic Center, visit the Catedral de la Asunción, tour Plaza Zaragoza, contemplate the city in all its splendor from the Cerro de la Campana and explore the flavors in Villa de Seris, where you can sample traditional coyotas, wafers and jamoncillos. Cap off your day with a great evening at Plaza Hidalgo, which features the city's best bars.
Fiesta Americana Hermosillo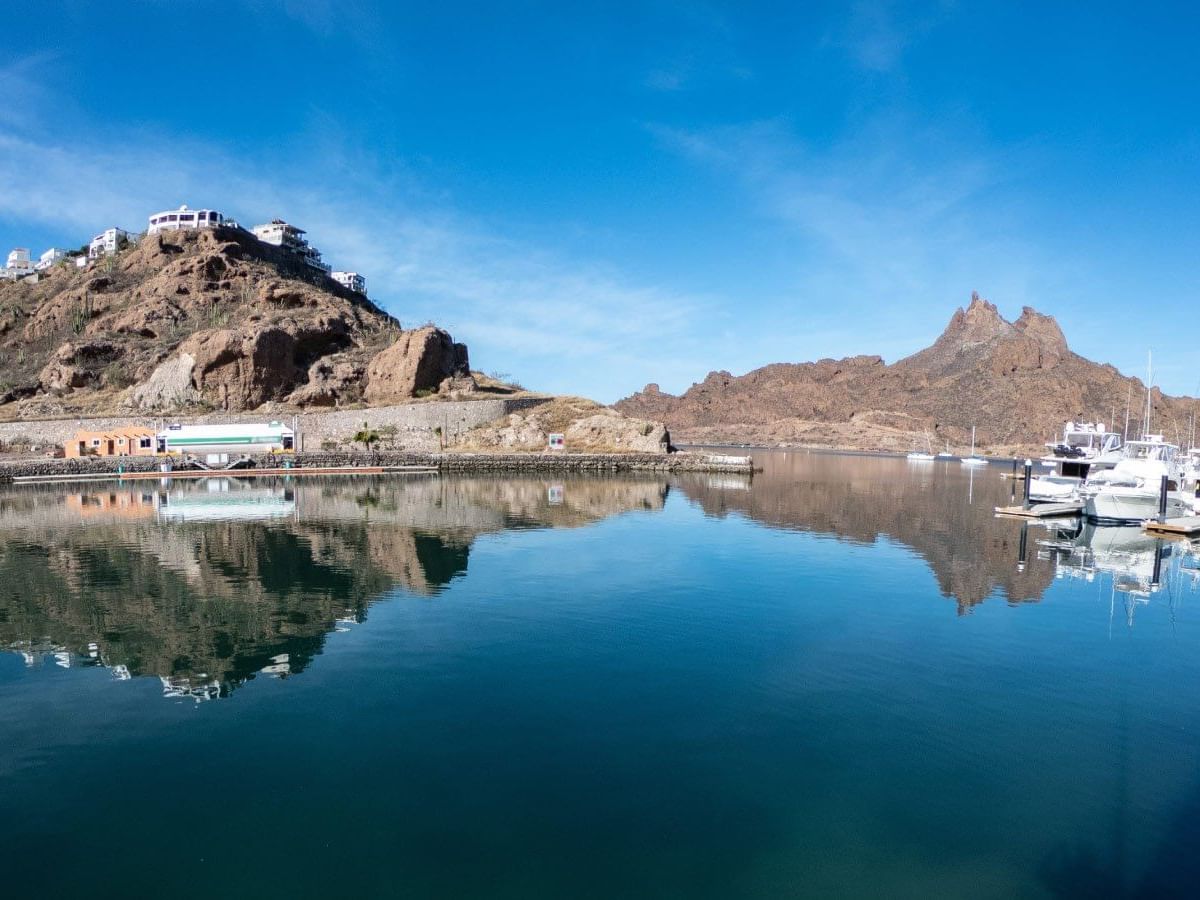 San Carlos Sonora
Located on the Sea of Cortez, the charming Mexican resort community of San Carlos, Sonora, Mexico offers something for everyone. For the water sports enthusiast, there are beautiful sandy beaches, spectacular diving and snorkeling, kayaking and deep sea fishing. San Carlos is just 250 miles and a 4-hour drive from Nogales, AZ, on Mexican Highway 15, a four-lane divided highway. The community is home to an 18-hole championship golf course, tennis courts, and numerous gift shops and galleries for shopping and browsing. For the boater, there are two marinas available with paved launch ramps, dry storage facilities, full marine repair and maintenance services, fuel docks, and reasonable rates for boat rentals. Numerous restaurants offering seafood, Sonoran meat, Mexican dishes, and American cuisine are found throughout the city. Early real estate is available for sale and there are motels, hotels, trailer parks, condos, and private home rentals for all groups and budgets.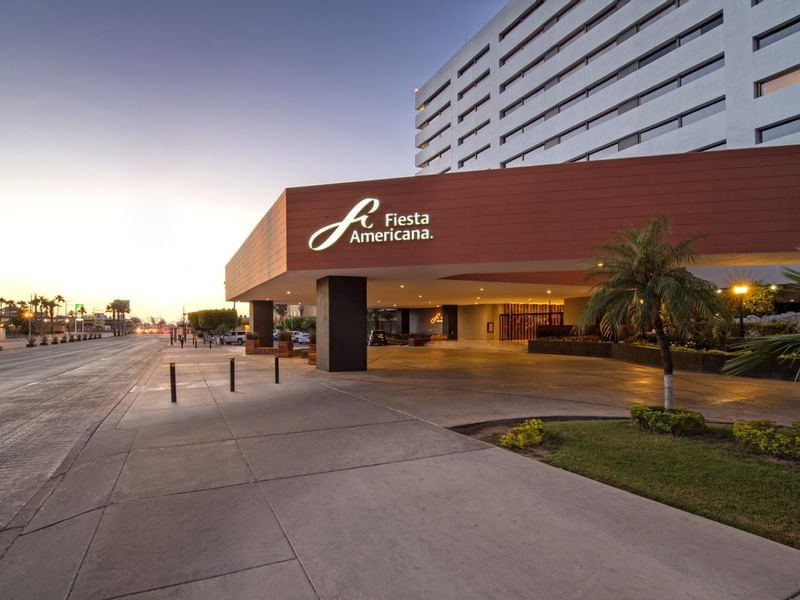 Fiesta Americana Hermosillo
Blvd. Eusebio Kino No. 369 , Col. Lomas Pitic, 83010
Hermosillo, Sonora, México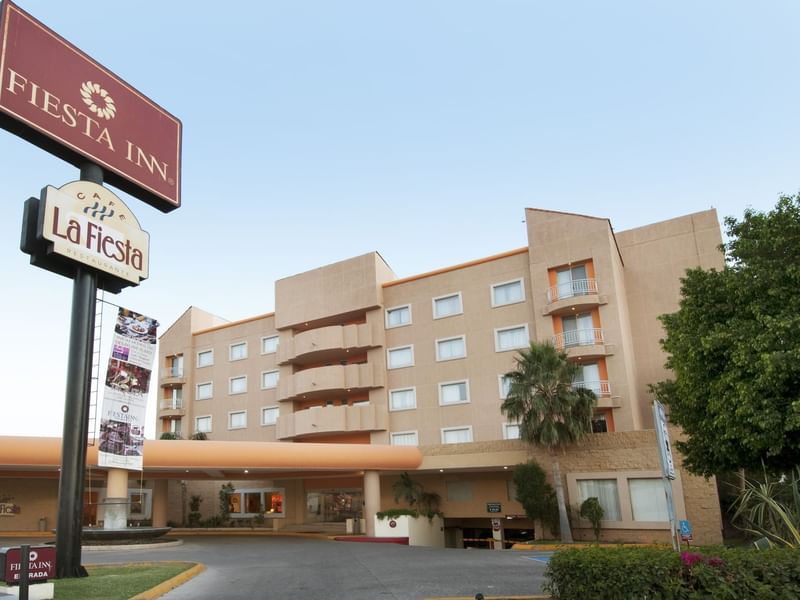 Fiesta Inn Hermosillo
Blvd. Eusebio Kino 375, Col. Lomas Pitic, 83010
Hermosillo, Sonora, Mexico