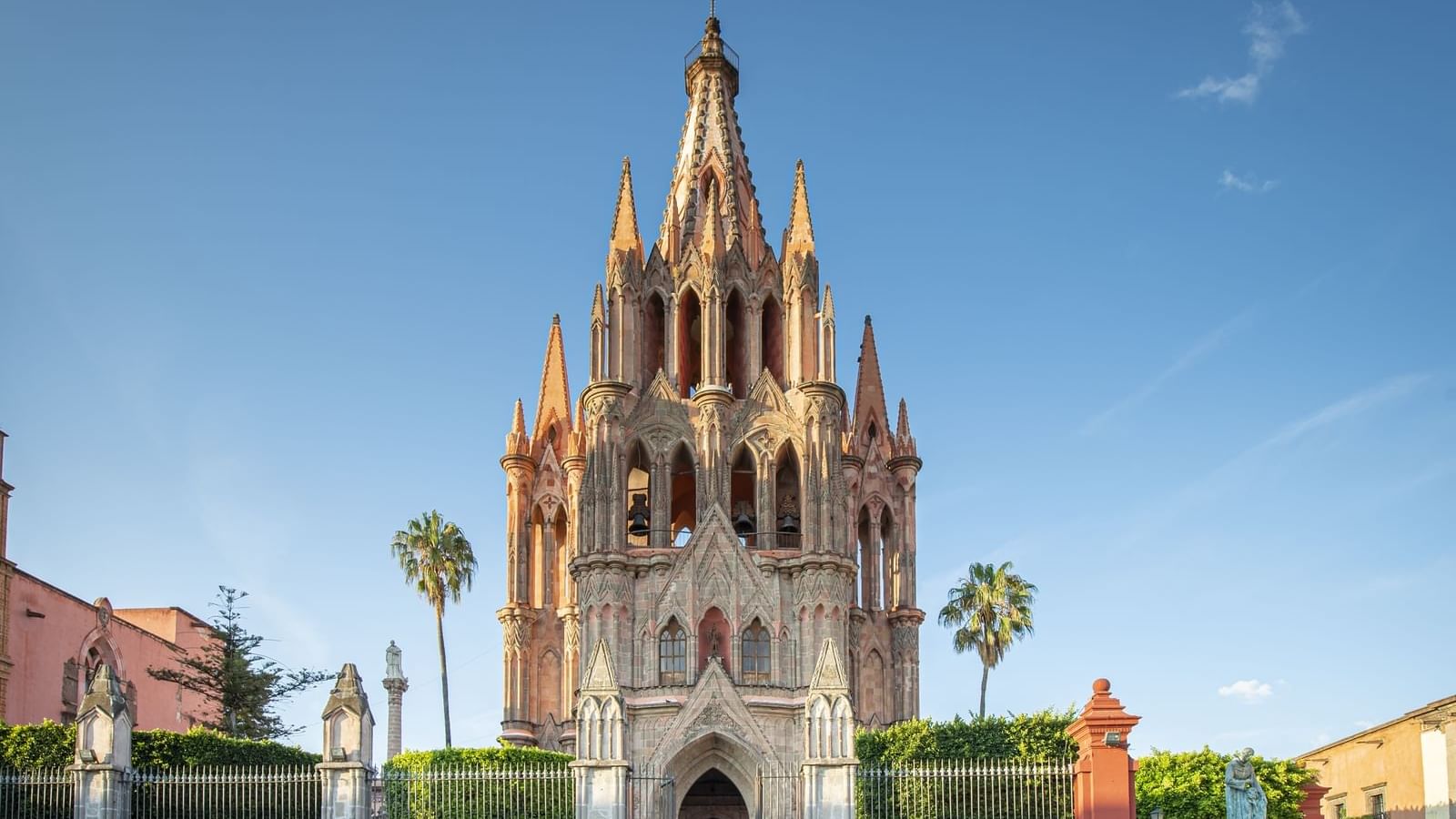 San Miguel de Allende
San Miguel de Allende, located in the beautiful state of Guanajuato, is distinguished by the warmth and generosity of its people. Its historical, cultural, gastronomic and architectural wealth has made it one of the most recognized places in the world.
It was awarded a World Heritage Site in 2008 by UNESCO for its wonderful Historic Center and its Sanctuary of Jesús de Nazaret in Atotonilco, a community located 15 minutes on the road to Dolores Hidalgo; This place is considered one of the most beautiful churches in all of Mexico.
In this exceptional destination, you can enjoy a pleasant and unique stay in a magnificent viceregal environment, which will make you feel that the clock has stopped and time is eternal to live an enchanting trip.
Live Aqua Urban Resort San Miguel de Allende
Ilo Rojo Curamoria Collection San Miguel de Allende
Templo de Nuestra Señora de la Salud
Club de golf Las Ventanas
Museo La Esquina - Museo del Juguete Popular Mexicano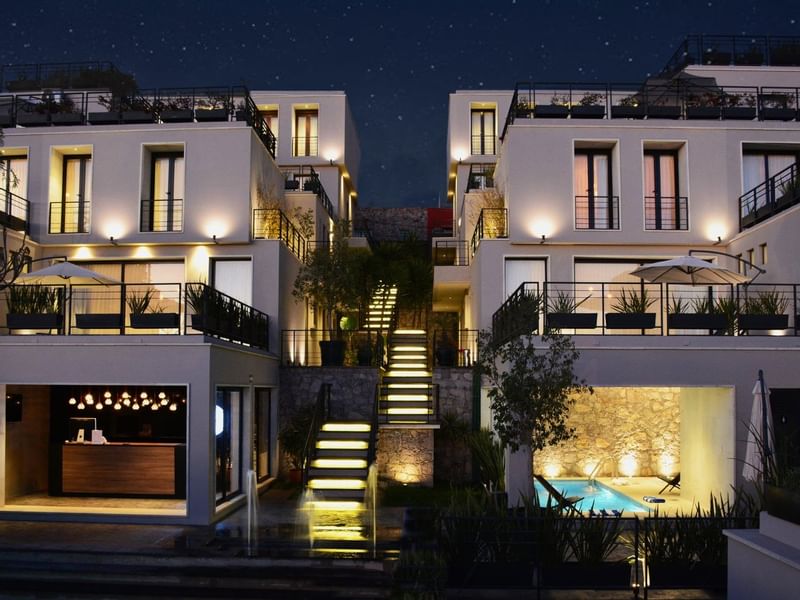 Ilo Rojo Curamoria Collection San Miguel de Allende
136 Salida Real a Querétaro, Valle del Maiz, 37700
San Miguel de Allende, Guanajuato, Mexico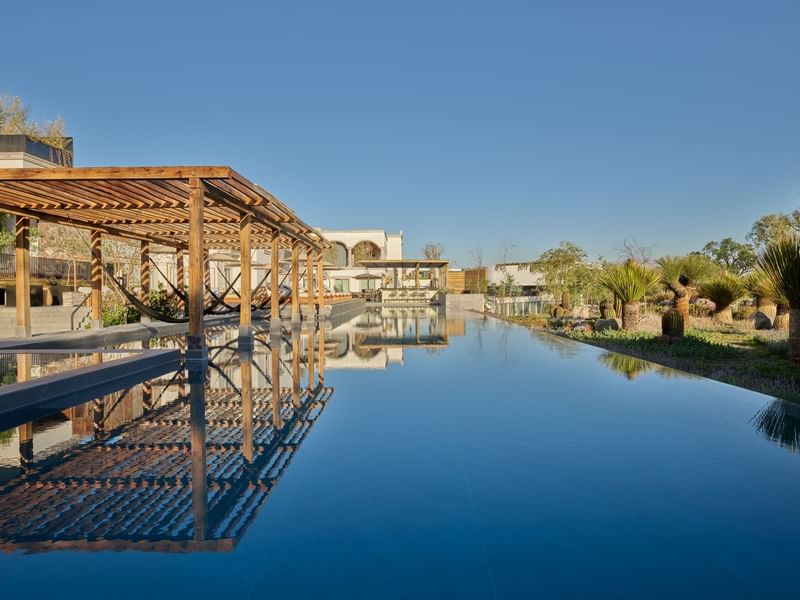 Live Aqua Urban Resort San Miguel de Allende
Calzada de la Presa No. 85, Zona Centro, 37700
San Miguel de Allende, Guanajuato, Mexico