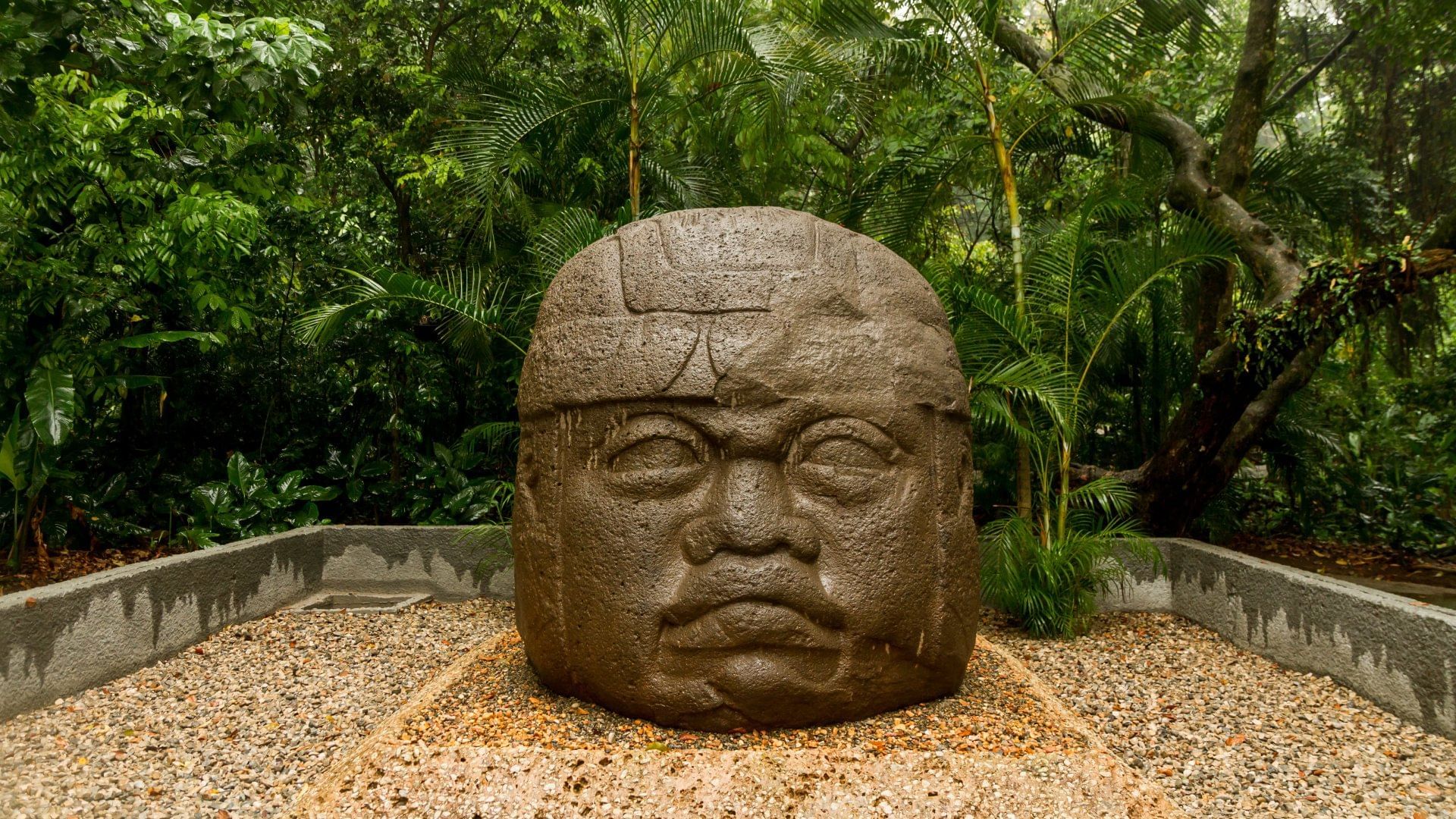 Villahermosa
Villahermosa, Tabasco is a city to admire over and over again, and a true gem among travel destinations in México. In the city center you'll find plenty of places to enjoy yourself, such as the Plaza de Armas, the Casa de los Azulejos and the Casa Museo Carlos Pellicer. If you want to connect with nature, stroll through the Parque Tomás Garrido Canabal or visit the Parque Museo La Venta to be amazed by the famous and colossal Olmec heads.
Fiesta Inn Villahermosa Cencali
Gamma Villahermosa Centro Histórico
Historic Downtown Villahermosa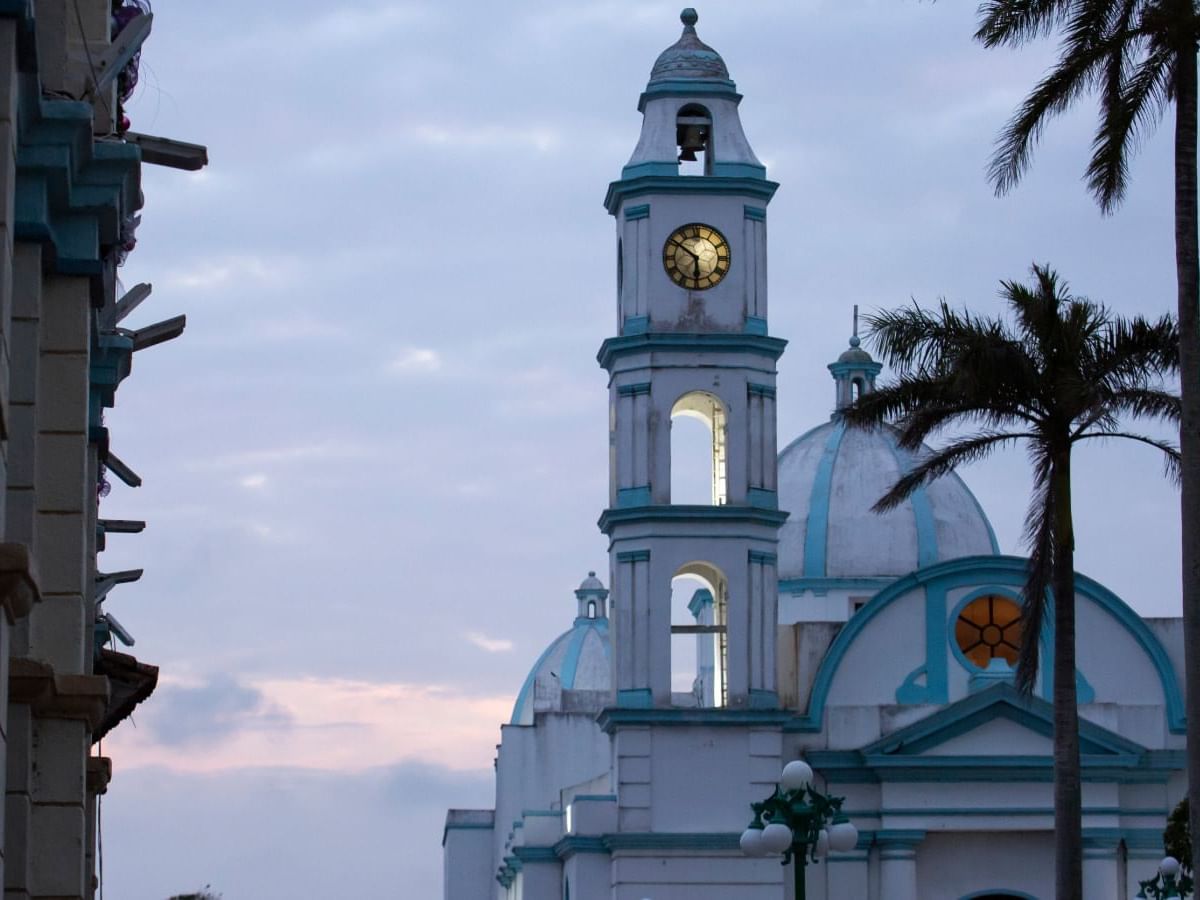 Historic Downtown Villahermosa
The historic center has iconic buildings, cafes, restaurants, art galleries, museums, shops and craft galleries. It's a pleasant place to visit.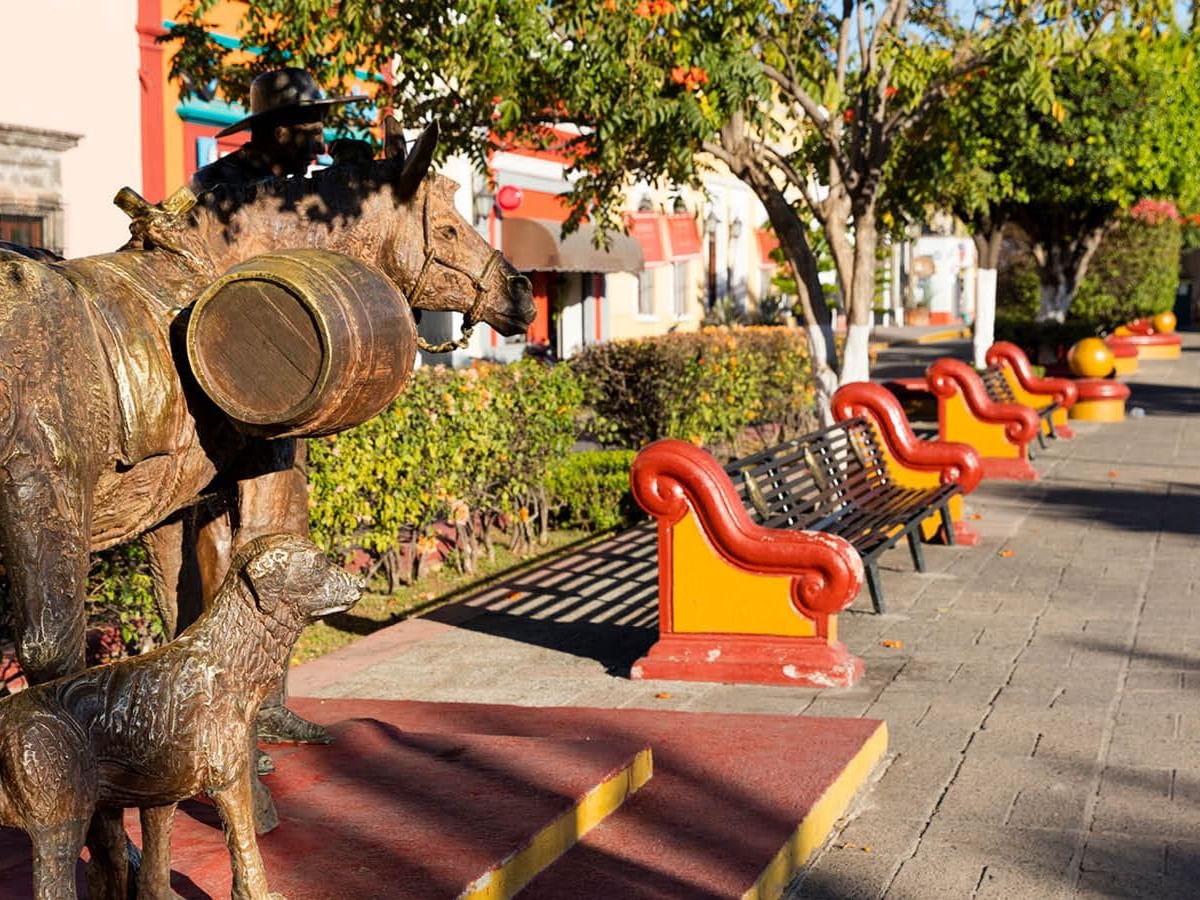 Haciendas Chocolateras
Just 45 minutes from the historic center you can experience the region's chocolate farms.