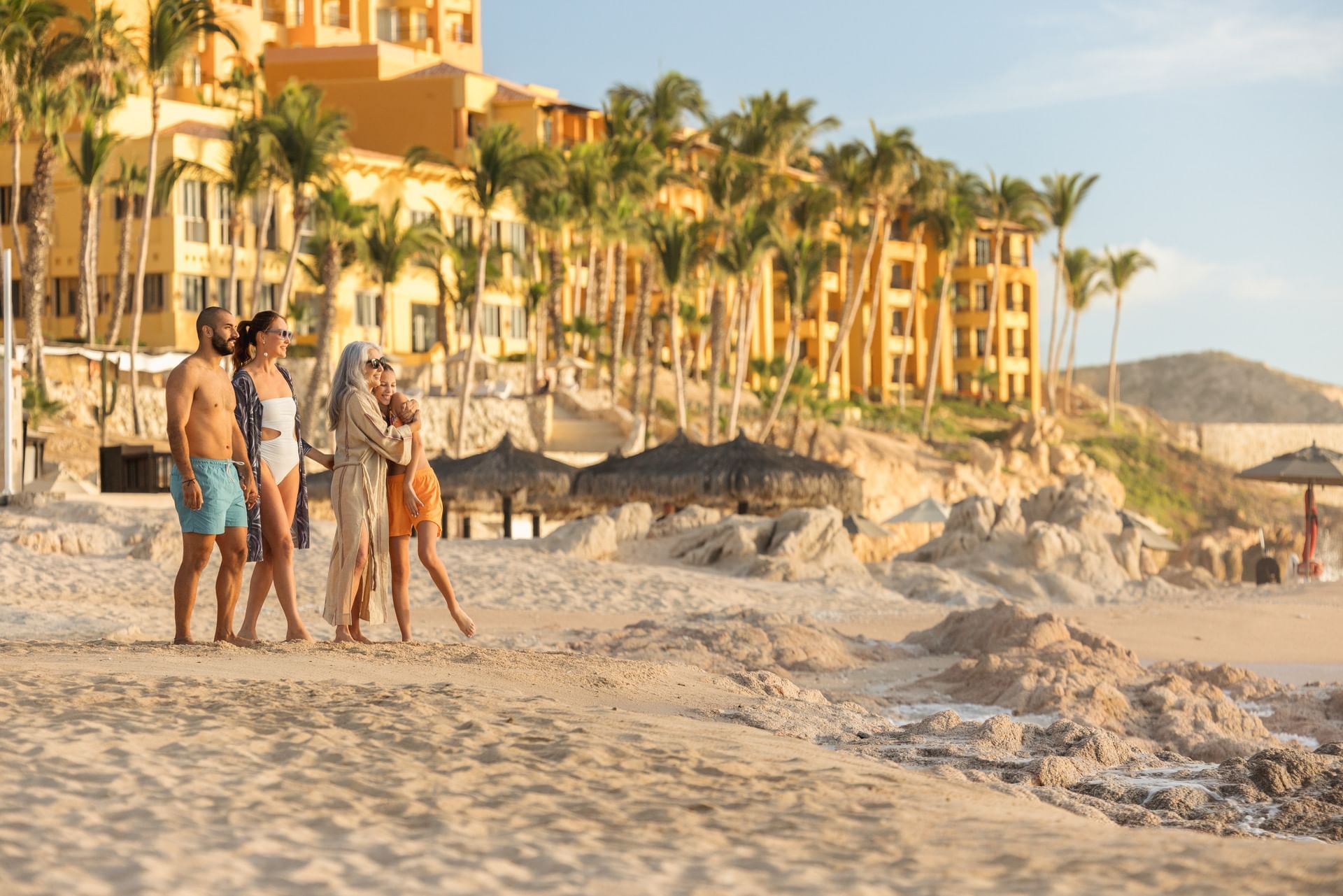 Find the perfect hotel in over 60 destinations
Nine extraordinary brands and over 190 hotels in one place
Our hotels offer endless options to ensure unparalleled five-star experiences in Mexico and the Caribbean. Whether you want to relax your senses at a boutique hotel, immerse yourself in art and culture, or discover sophisticated regions, Live Aqua, Curamoria Collection and Grand Fiesta Americana have got you covered. If you want to share the joy of traveling, Fiesta Americana is the perfect place, while The Explorean offers great adventures.
At IOH, you have the freedom to create and be yourself, and follow your own rules and imagination. For rest and productivity, Fiesta Inn is the way to go. When you want to feel the magic of each destination, Gamma is the ideal choice. And if you're looking to travel light, one offers functionality, practicality, and everything you need on your trip.
No matter what your preferences are, there's an ideal hotel or resort for every traveler visiting Mexico and the Caribbean. Find your destination, your space, your desire, and we'll be right there with you.