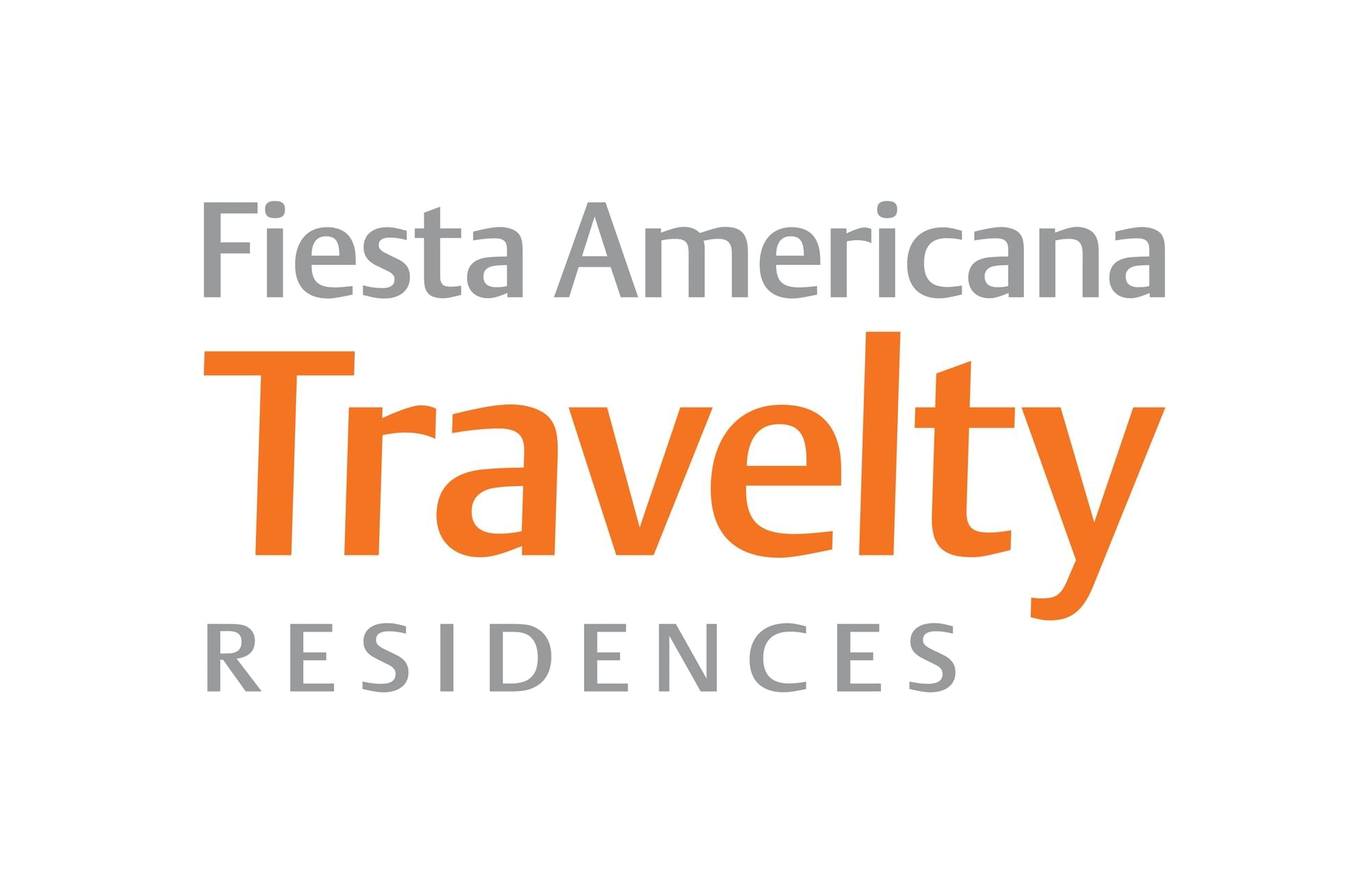 Experience the essence of Live Aqua Resort, where each destination is a hymn to the senses. Immerse yourself in the sophistication, the serenity, and the sensory delight of our new locations.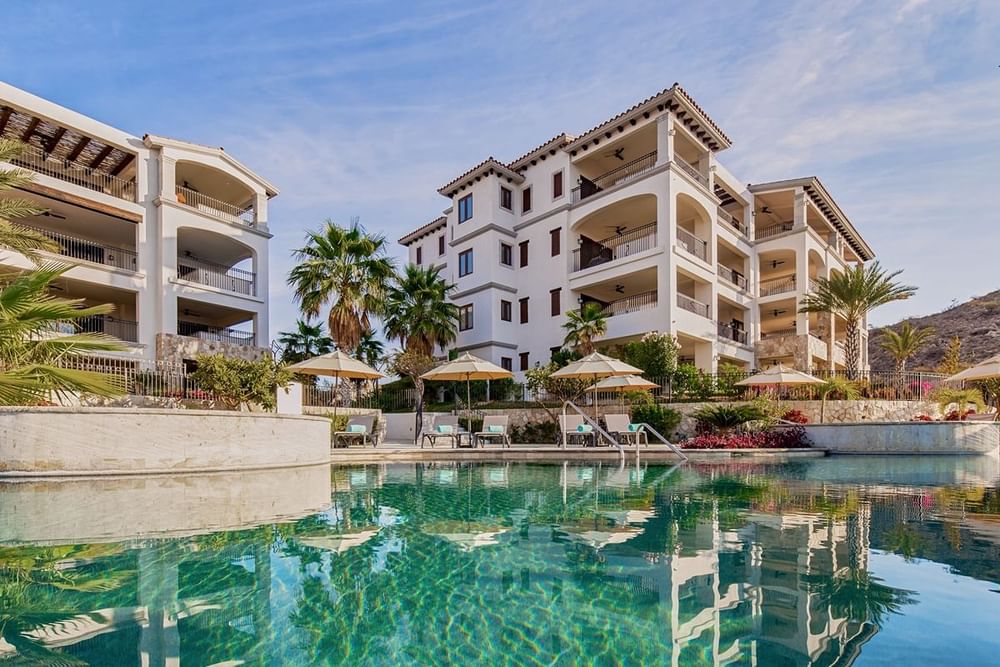 Live Aqua Private Residences Los Cabos
Discover the essence of Cabos in this refuge by the sea.
In the heart of this paradise, Live Aqua invites you to experience unforgettable moments with your family. At these residences, nature and luxury blend together to provide a stay that exceeds all expectations. Learn more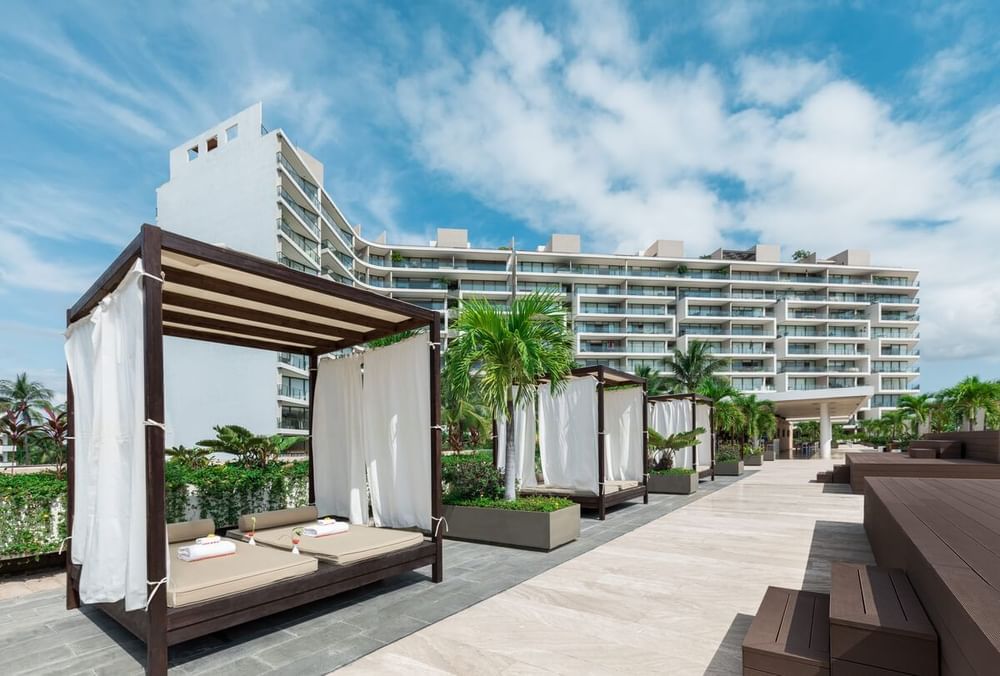 Live Aqua Private Residences Marina Vallarta
Dive into the exclusivity of the Marina Vallarta residences, where every detail reflects the essence of this emblematic coastal location. Enjoy a unique experience in the heart of Mexico, where tradition and modernity blend together. Learn more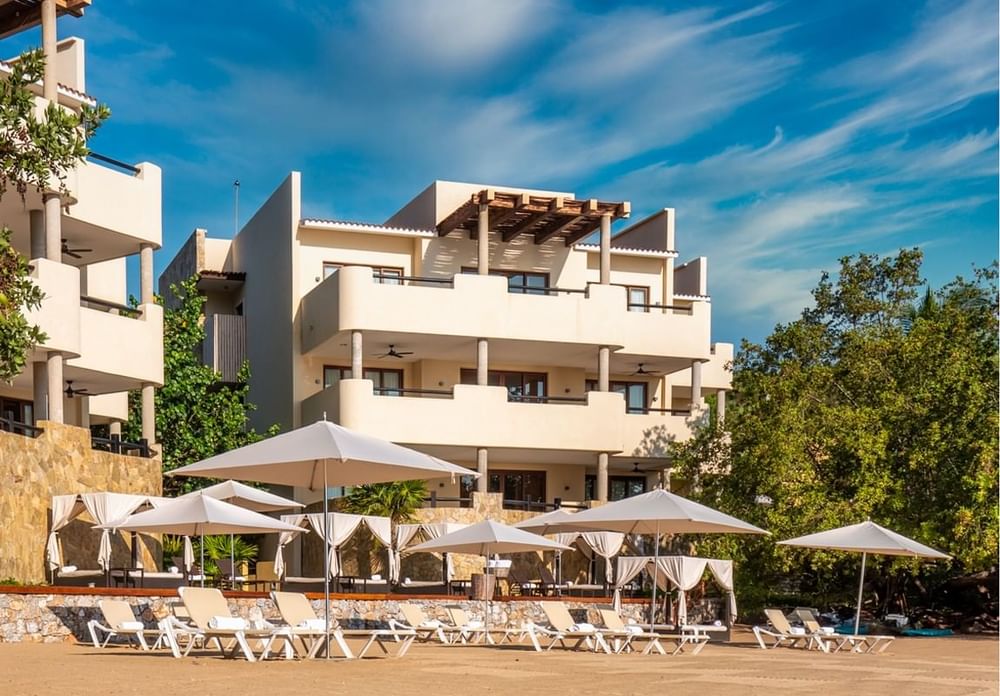 CELESTE BEACH RESIDENCES HUATULCO CURAMORIA COLLECTION
Discover an experience that goes beyond traditional luxury, in a place where the ocean gives way to the land and cultural traditions blend with contemporary conveniences. Book with us and let yourself be surrounded by the magic of Huatulco. Learn more
Your home at your fingertips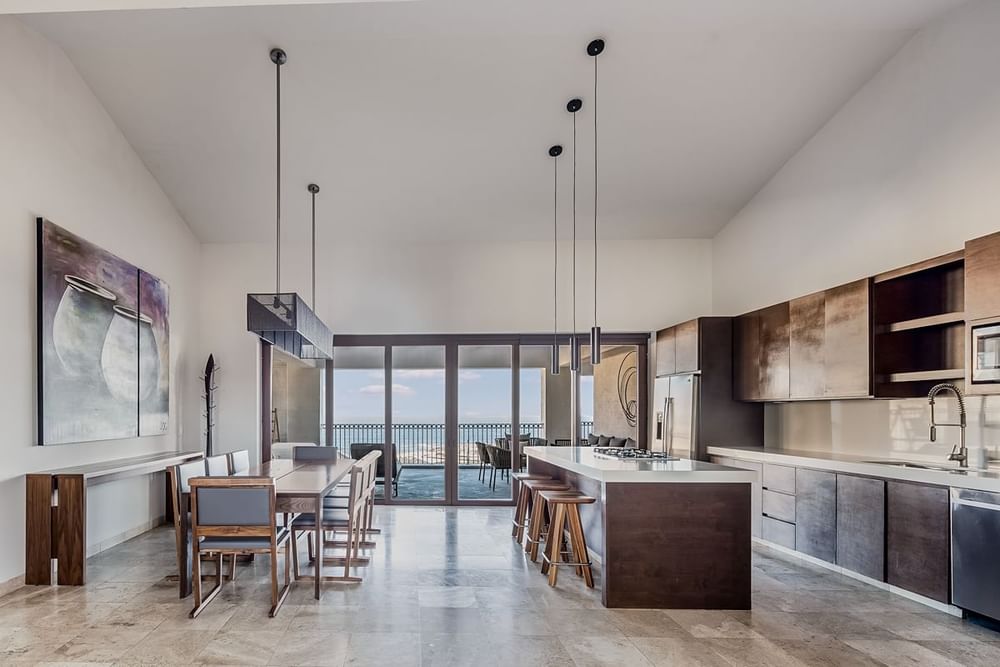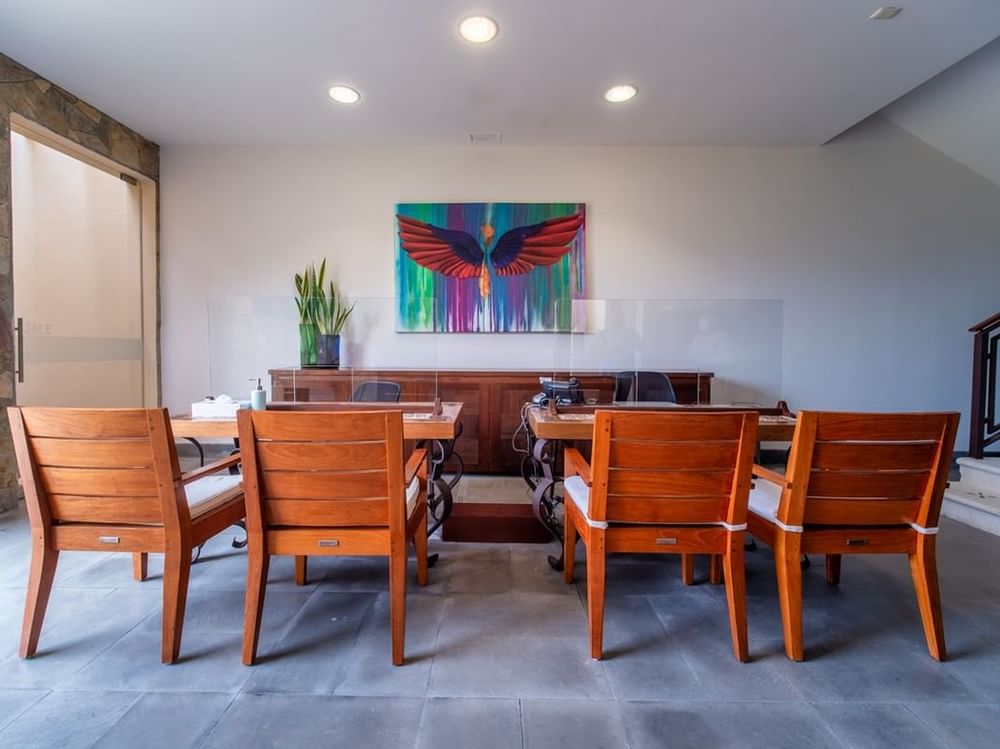 YOUR HOME AT YOUR FINGERTIPS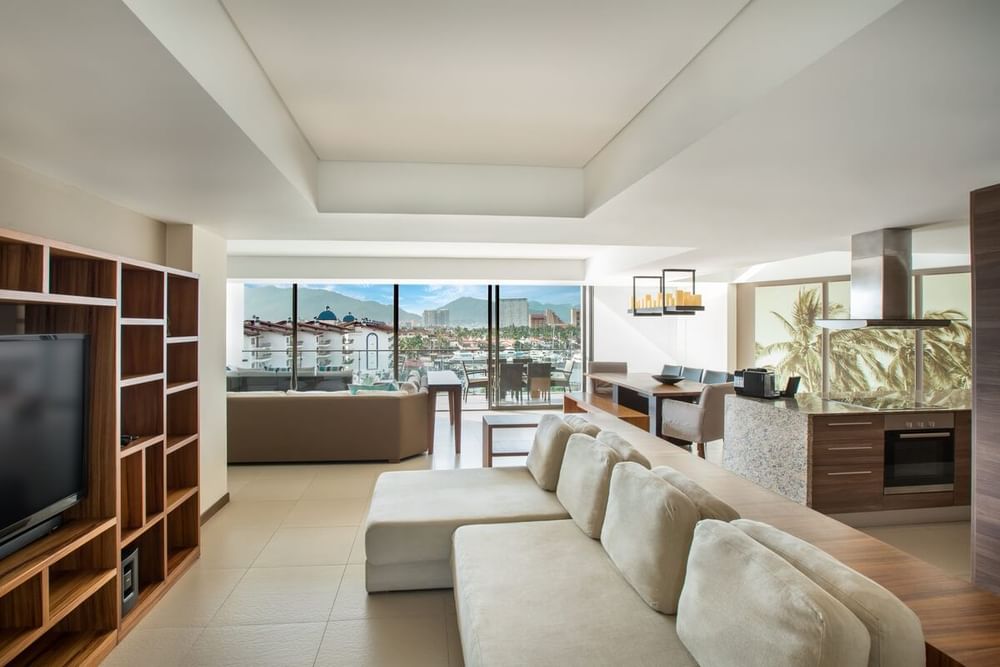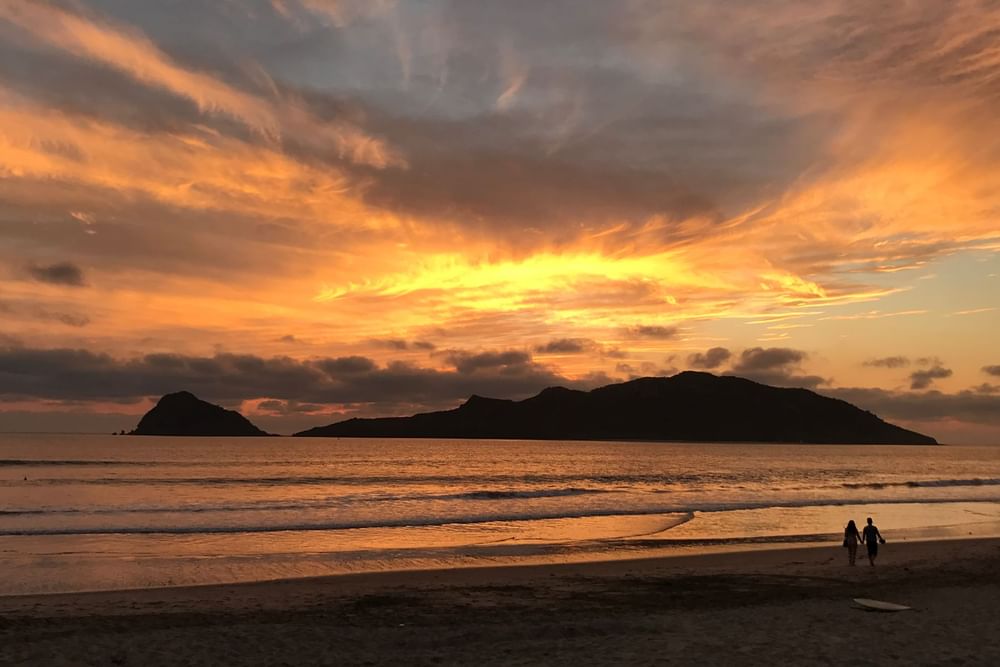 Experiences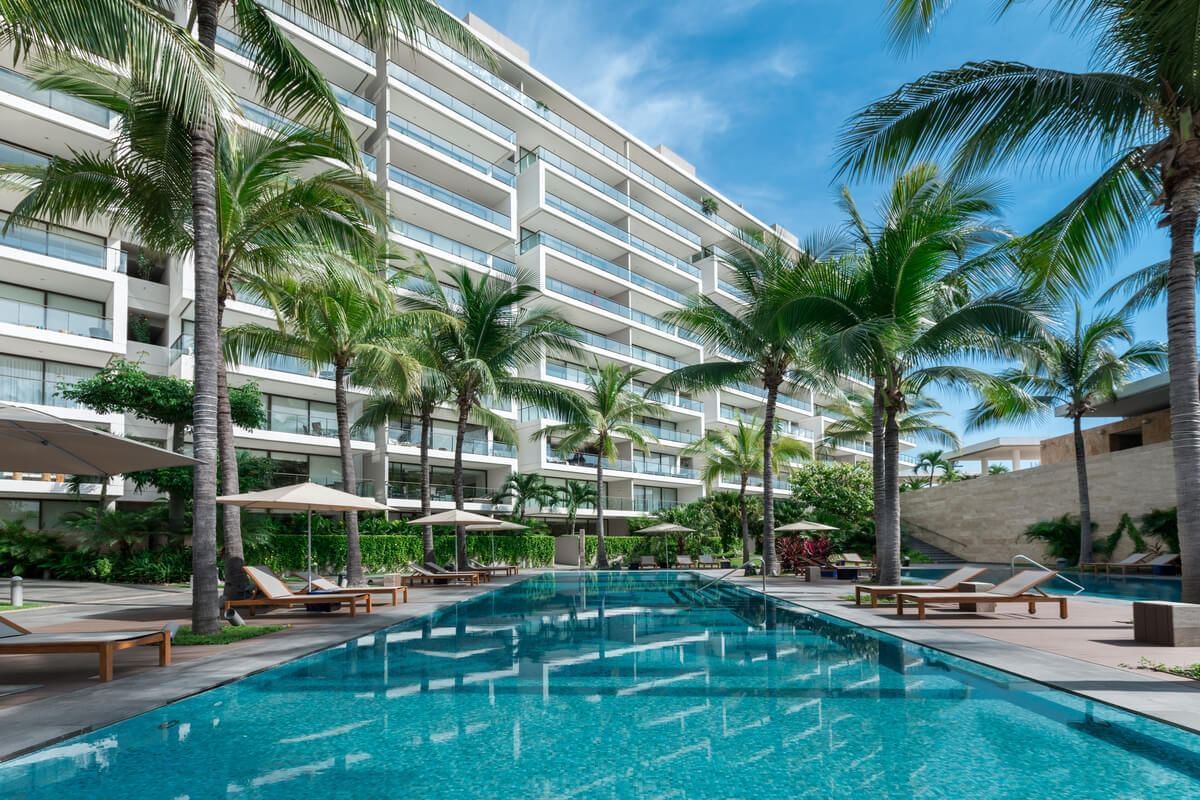 Sensuous
All our vacation residences feature striking architecture, a modern vibe, a passion for space and a cult of comfort. You're on holiday: surrender to pleasure.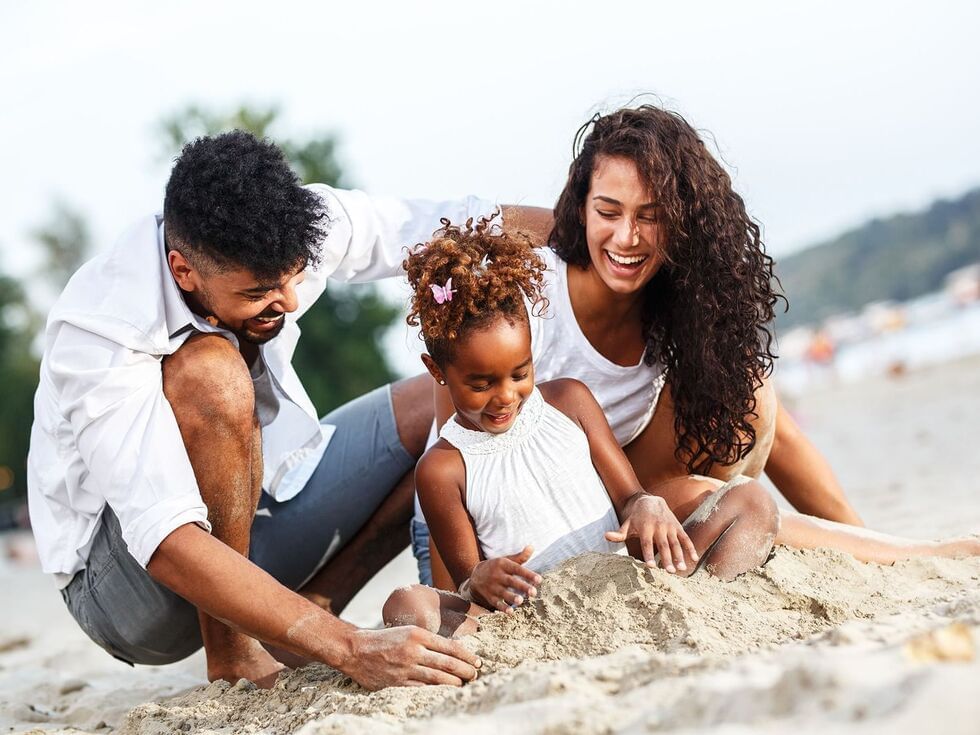 Cozy
This is home, where memories are made. Savor the moment. Devote yourself to enjoying your loved ones. We'll take care of taking care you.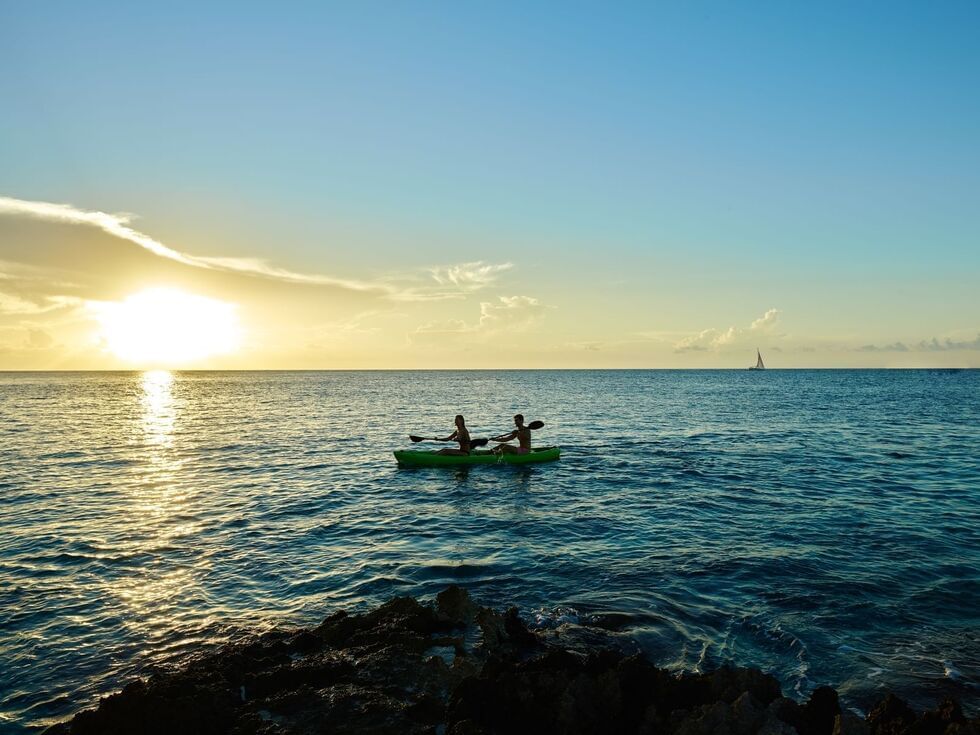 Bold
Discover. Explore. Barefoot or in climbing boots. On foot or on wheels. By land, by air or by water. Build your own adventure. A hot tub and a cold drink await your return.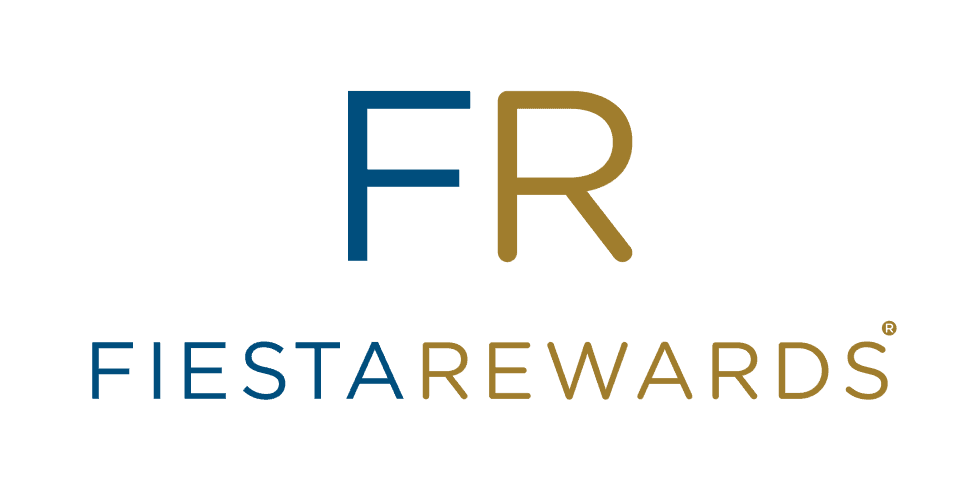 Fiesta Rewards
Fiesta Rewards is an experience that goes beyond each trip, it is discovering more and having better possibilities, living unique experiences and enjoying benefits designed to recognize you at all times.
Give your travels a different meaning and be part of the only frequent flyer program that knows and recognizes you.
Be part of Fiesta Rewards. Join here .