Services with additional cost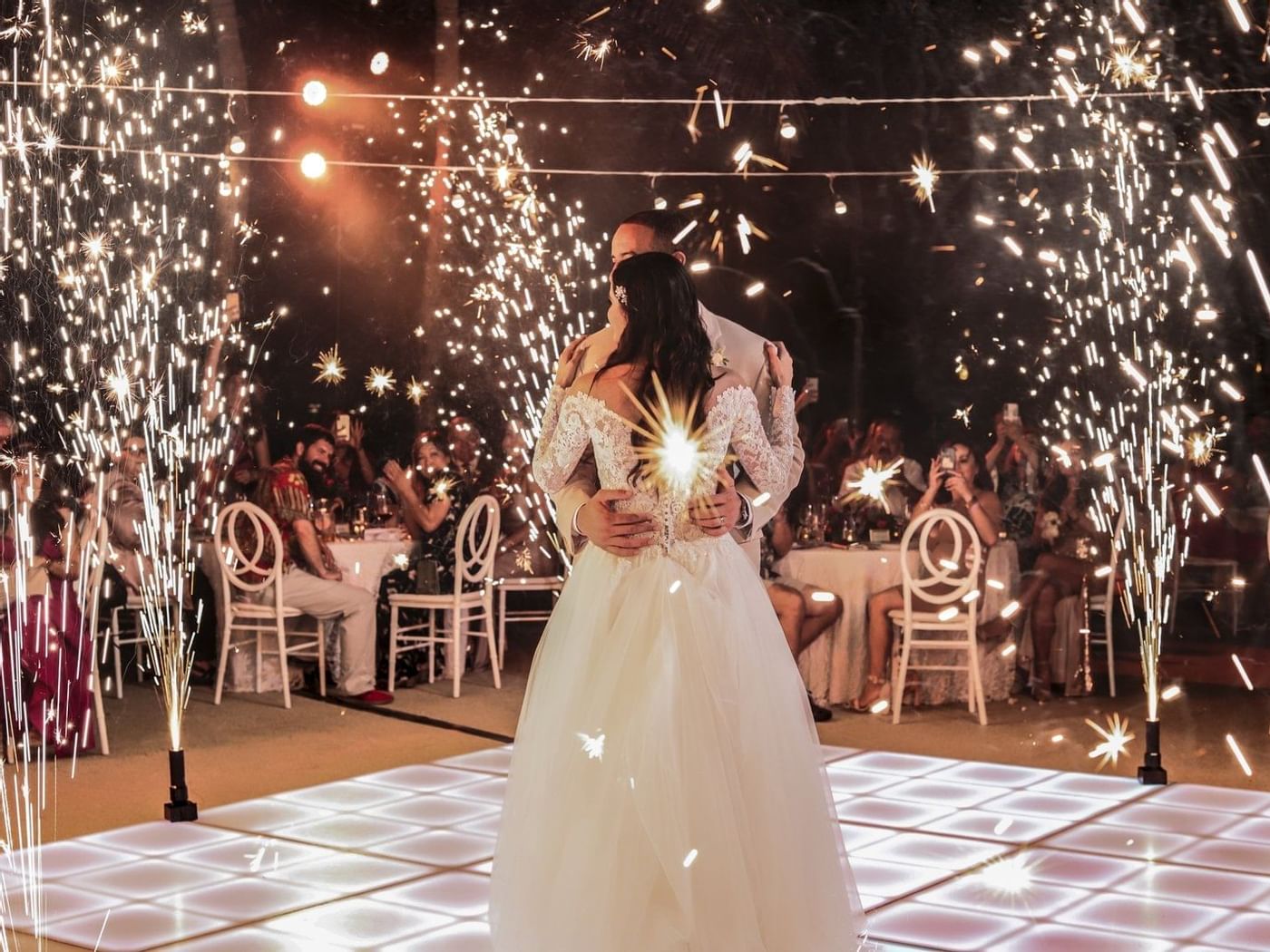 We have a series of additional services with an unbeatable environment. SERVICES WITH ADDITIONAL COST
We have special prices from the best providers in the city:
Centerpieces and flower arrangements.
Tiffany chairs.
Candy tables.
Scenography, atmosphere and lighting.
Wedding table.
Music:
DJ, live bands, musical shows and shows.
Host your guests:
We offer you special rates.
Shower:
Special price for Bachelorette Party.
Local flower, pastry and transport providers (check details with coordinator
of the event).