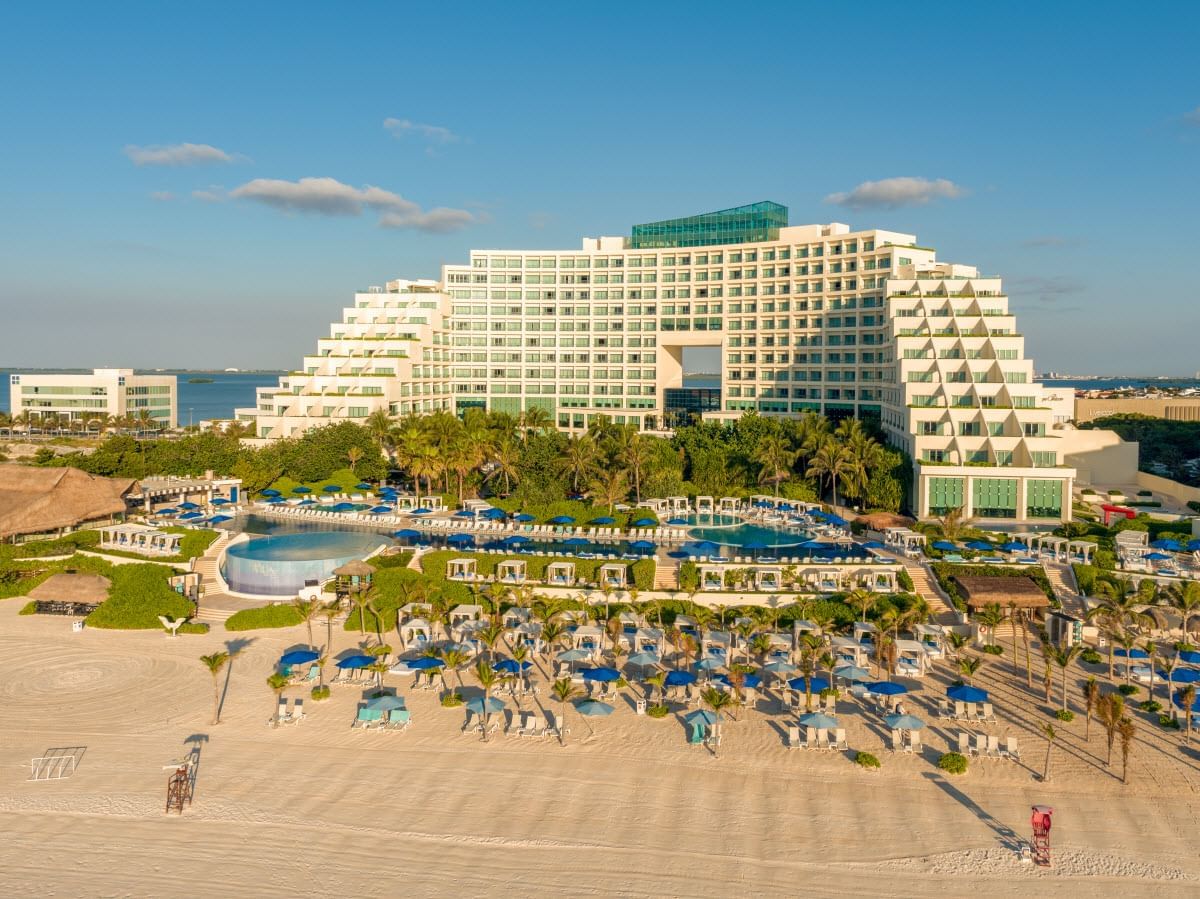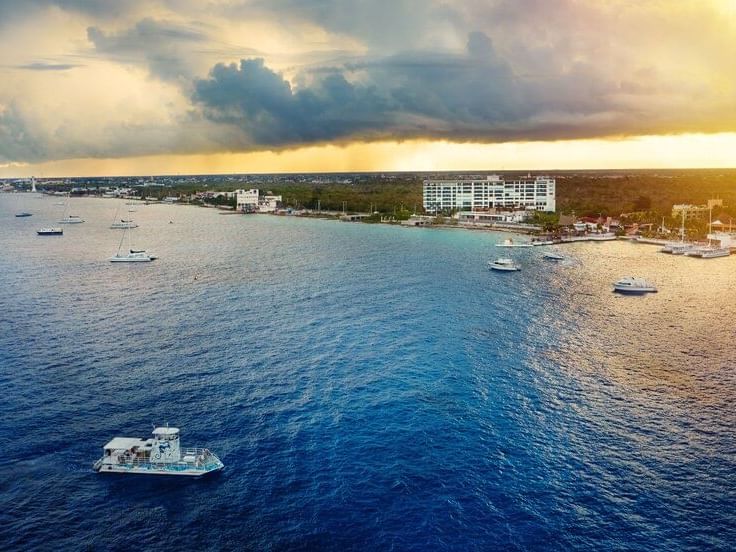 Cozumel
Cozumel is an island in the Mexican Caribbean that has become one of the most iconic tourism destinations in the world. While most might think that going somewhere so popular is a tourist trap, we can say with certainty that visiting Cozumel is an absolute must if you enjoy crystalline turquoise water and perfect white powder sand with a sprinkle of Mayan culture.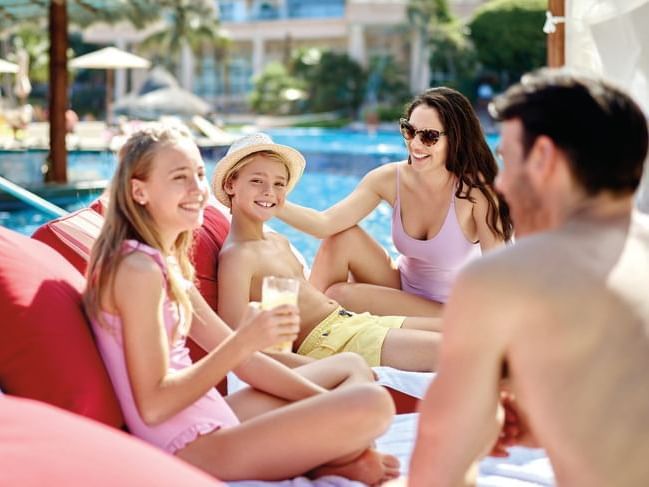 Always a good time to travel
Many times, while we are going through the motions of our daily routine, we forget that we are just a few hours away from amazing places. Leaving your house to go on a vacation or long weekend is always exciting.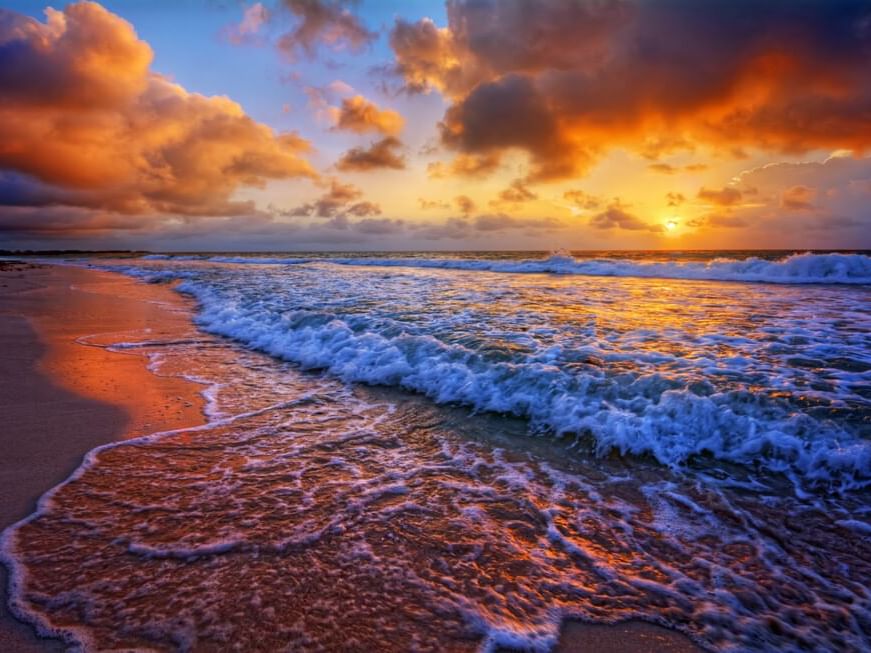 Next Destination: Puerto Vallarta
Nestled in the middle of the majestic Banderas Bay, Puerto Vallarta is the perfect escape for those seeking simplicity and comfort.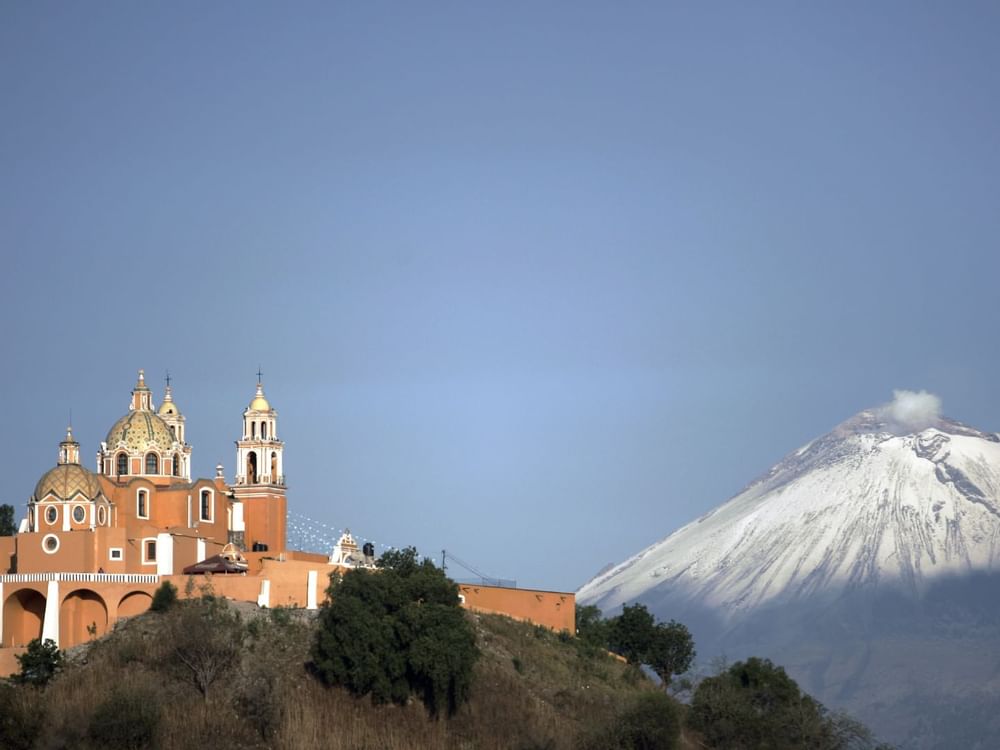 Puebla: "City of Angels"
This city is bursting with a fusion of prehispanic heritage and colonial architecture that is palpable in every corner and savored in every dish.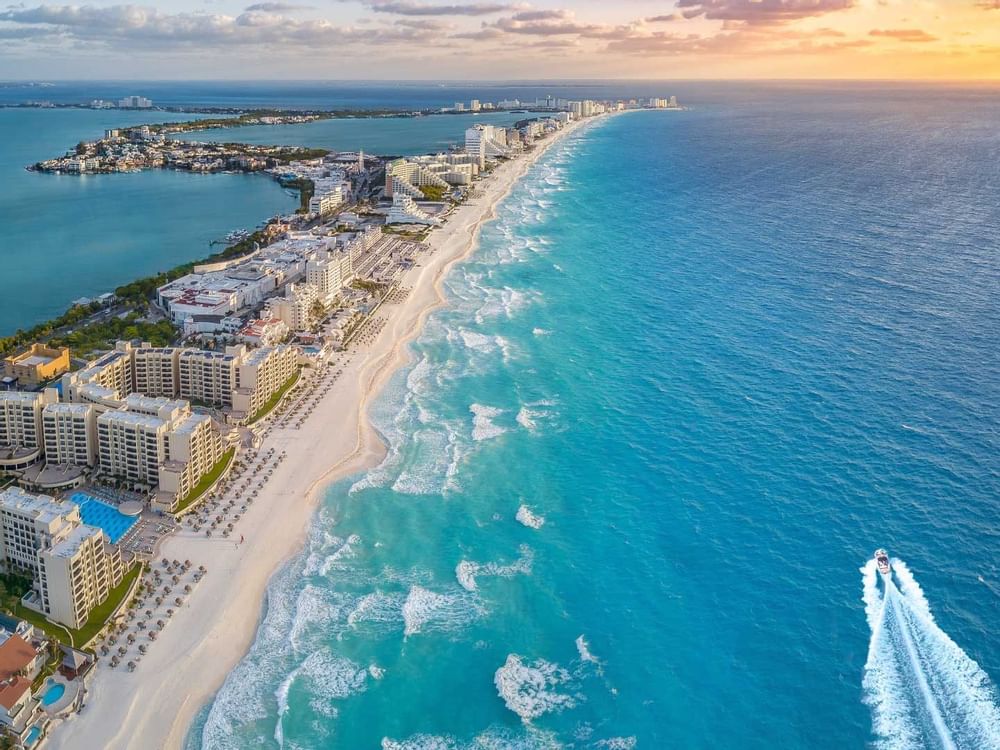 Cancún, The jewel of the Mexican Caribbean
There are some pretty awesome travel hacks we want to share with you that are sure to convince anyone to book their dream vacation now and enjoy the blissful beach at our Fiesta Americana Condesa Cancún All Inclusive Resort.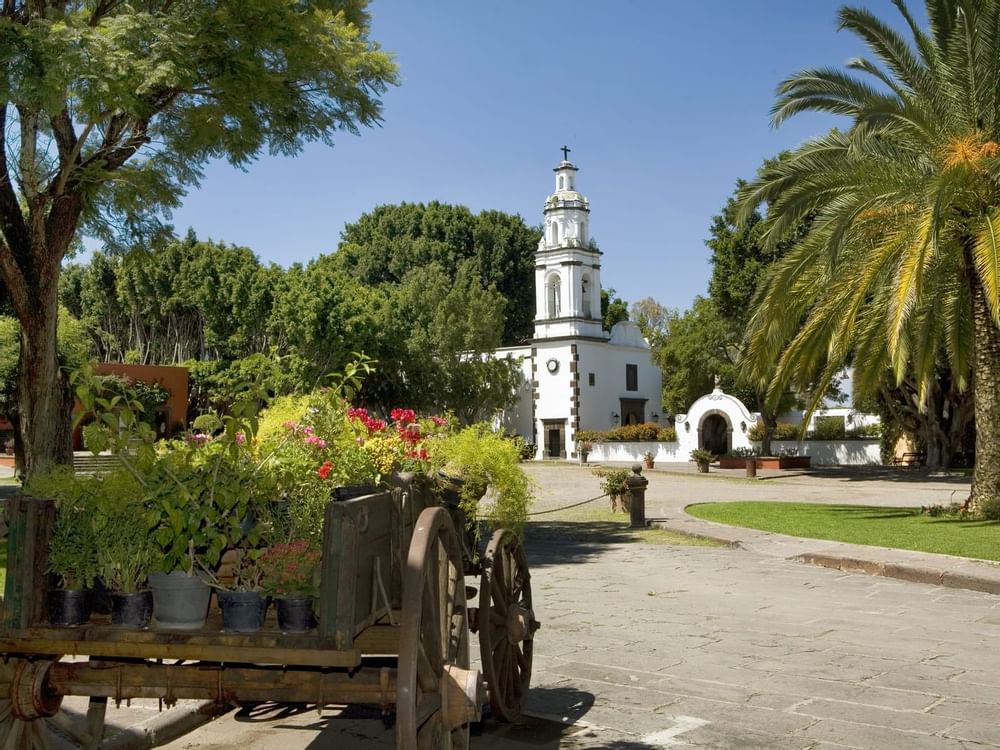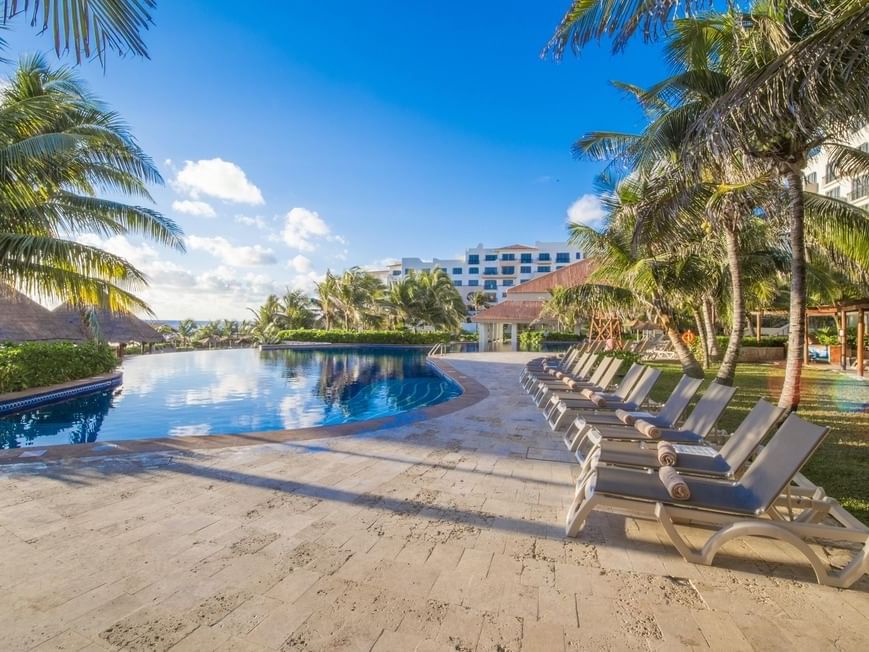 Mexico's Door to the World
There are few destinations in the world that give homage to coffee in a way that even Angelo Moriondo would be proud of; the state of Veracruz is definitely one of them. This region of Mexico is very well known for its coffee production and the gorgeous hacienda style coffee plantation experiences that visitors come from around the globe to enjoy. Known for its privileged location, the state capital of Veracruz has been a point of interest from prehispanic times to date. Due to the fact that this area was first inhabited by the Otomi people, there are many archeological sites to visit in and around the state. Another relevant fact is that since there are still many Otomi people in the area, indigenous inspired specialty dishes like molotes, tumbada style rice, traditional tamales and of course, an amazing wealth of seafood is always à la carte. In addition, travelers can also see some of the best-preserved expressions of colonial architecture such as the baroque Metropolitan Cathedral of the Immaculate Conception of Xalapa and other monumental structures.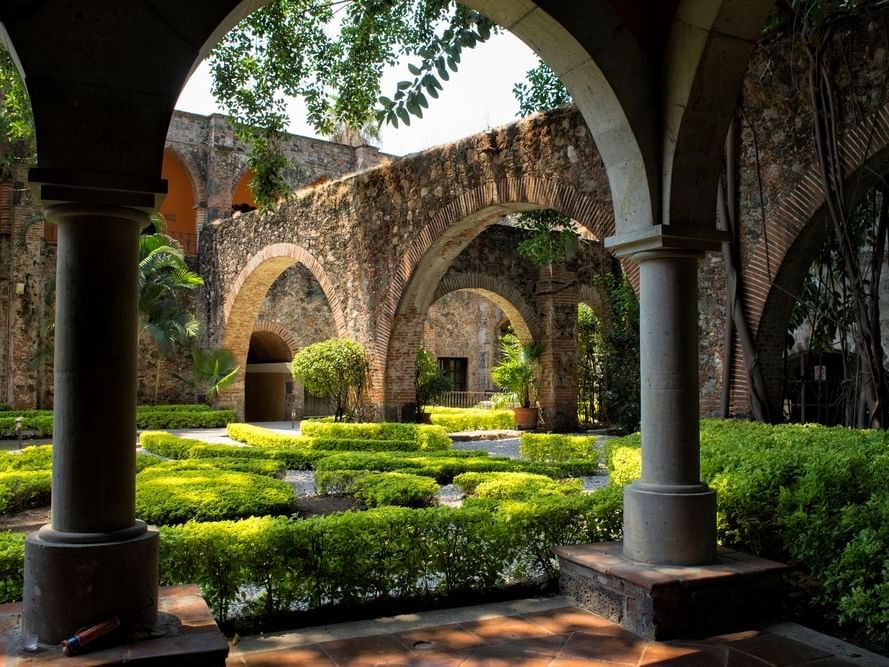 A colonial tour
Remember those movies where the main character somehow travels in time and ends up in medieval times where they have to adjust to not having all of the gadgets and modern accommodations of this day and age? If you ever wonder what that would feel like, we have two options that offer a very authentic insight on what the Mexican haciendas used to look and feel like back in the 1800's, but don't worry… you would not have to struggle at all, we will keep you more than comfortable throughout your stay. Fiesta Americana Hacienda Galindo Resort & Spa and Fiesta Americana Hacienda San Antonio are spaces where you can travel in time with all of the amenities that the present times have to offer and none of the discomfort imposed by those times. Both haciendas' exterior façades and spaces are perfectly preserved while all interiors have been carefully refurbished to become one of the best expressions of the luxury hacienda lifestyle Mexico has to offer. Located in Querétaro and Cuernavaca respectively, the magnificent grounds of these estates feature vineyards, private wine tasting rooms, perfectly manicured gardens, and stunning pools, SPA's, and event spaces. One could easily state that this is the best of both worlds; the regal past and the relaxing present.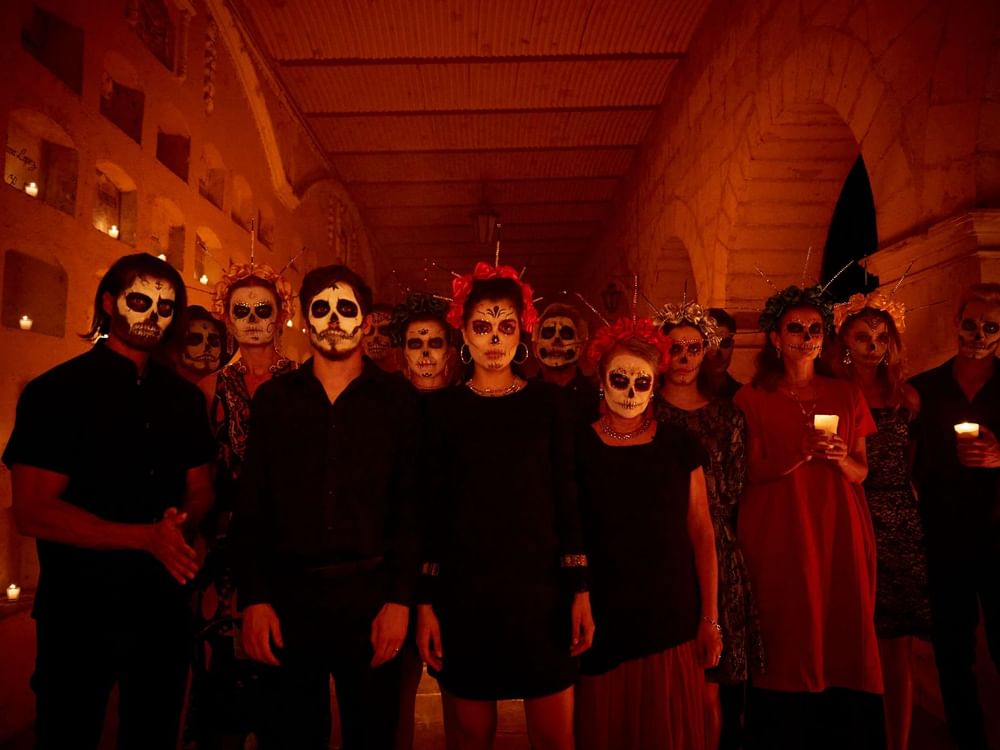 The Best Mexican destinations to celebrate Día de Muertos (Day of the Dead)
Día de muertos (Day of the Dead) is a holiday that has become an icon of Mexican culture.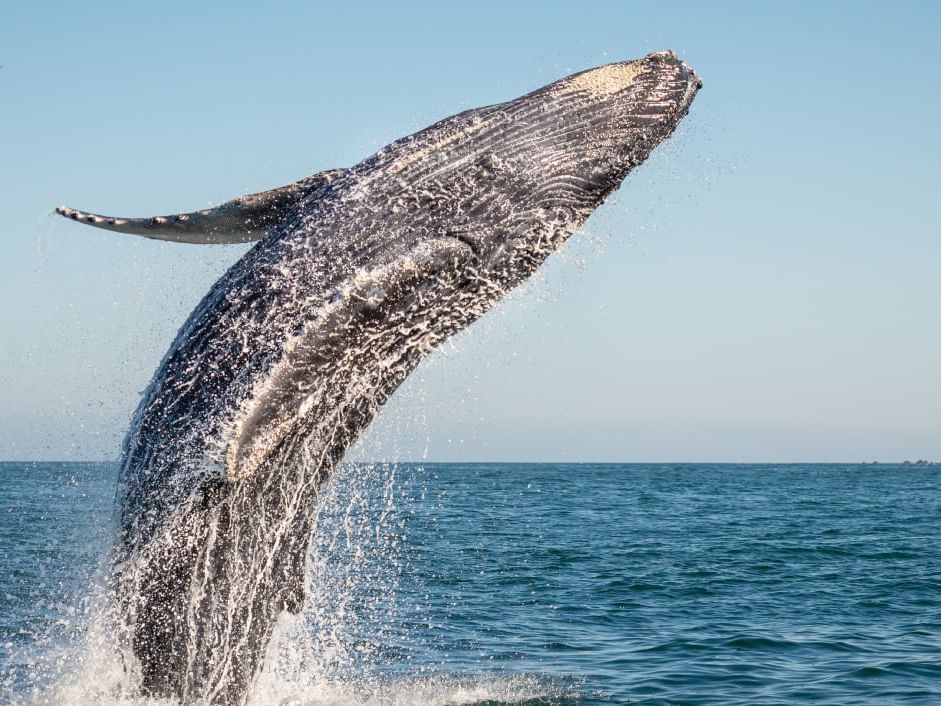 Experience the thrill of whale watching in Puerto Vallarta
Puerto Vallarta is a popular tourist destination, known for its beautiful beaches, vibrant nightlife, and rich culture. But there is another reason why visitors flock to this Mexican city every year: whale watching.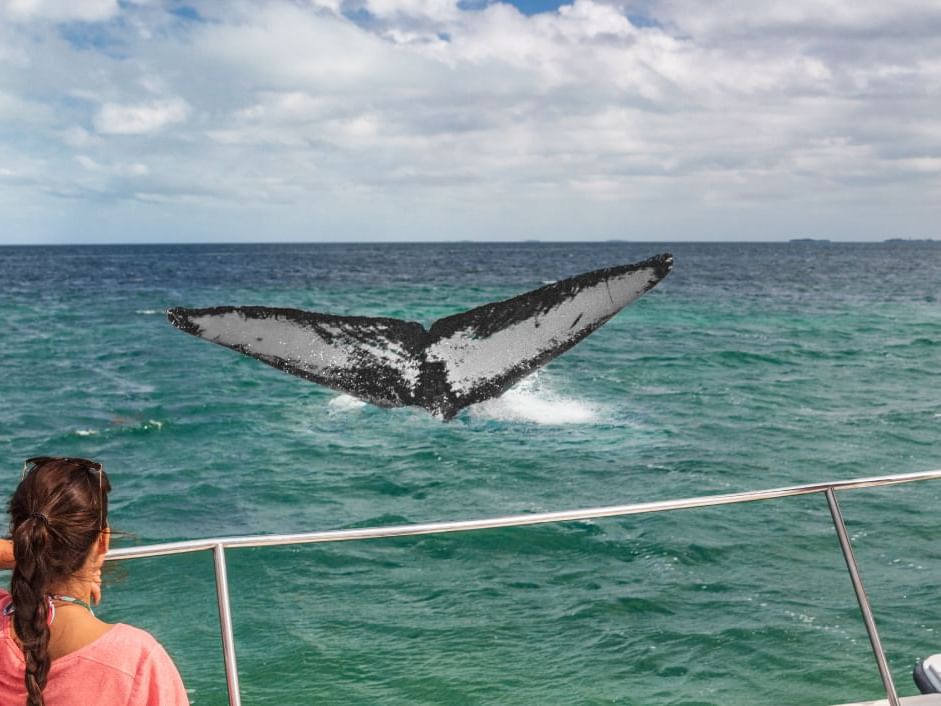 The magic of whale watching in Los Cabos
Do you want to see whales in their natural habitat? Los Cabos is the perfect place to do it.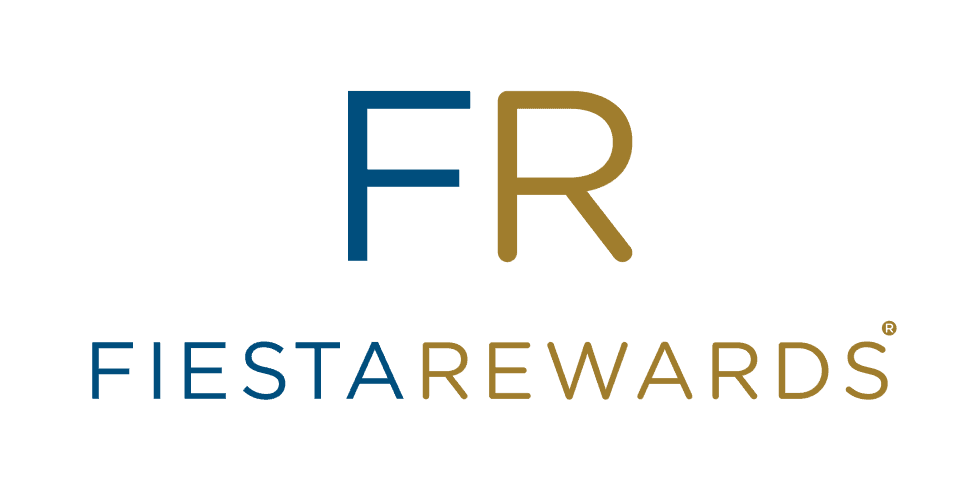 Fiesta Rewards
Fiesta Rewards is an experience that goes beyond each trip, it is discovering more and having better possibilities, living unique experiences and enjoying benefits designed to recognize you at all times.
Give your travels a different meaning and be part of the only frequent flyer program that knows and recognizes you.
Be part of Fiesta Rewards. Join here .