Mexico's Door to the World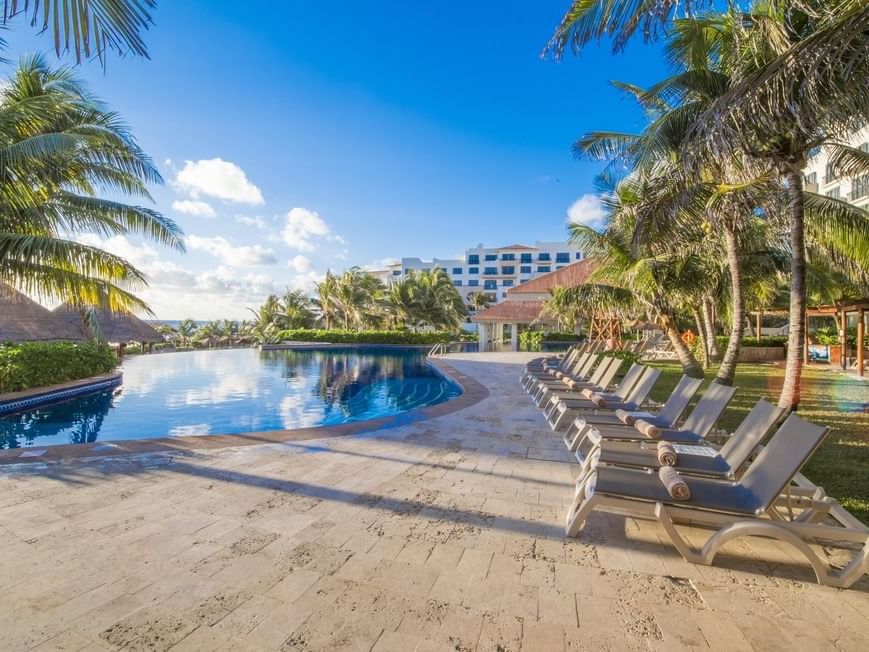 BY ANA LANCZYNER
There are few destinations in the world that give homage to coffee in a way that even Angelo Moriondo would be proud of; the state of Veracruz is definitely one of them. This region of Mexico is very well known for its coffee production and the gorgeous hacienda style coffee plantation experiences that visitors come from around the globe to enjoy. Known for its privileged location, the state capital of Veracruz has been a point of interest from prehispanic times to date. Due to the fact that this area was first inhabited by the Otomi people, there are many archeological sites to visit in and around the state. Another relevant fact is that since there are still many Otomi people in the area, indigenous inspired specialty dishes like molotes, tumbada style rice, traditional tamales and of course, an amazing wealth of seafood is always à la carte. In addition, travelers can also see some of the best-preserved expressions of colonial architecture such as the baroque Metropolitan Cathedral of the Immaculate Conception of Xalapa and other monumental structures.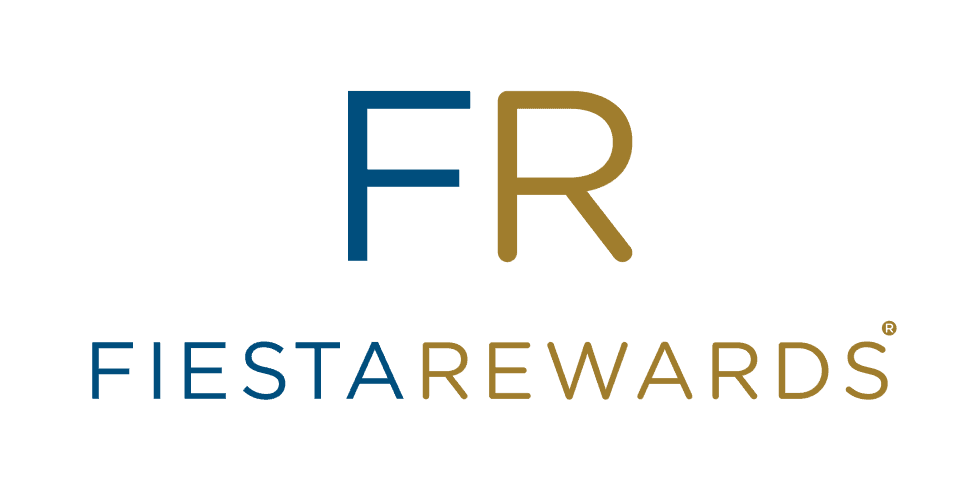 Fiesta Rewards
Fiesta Rewards is an experience that goes beyond each trip, it is discovering more and having better possibilities, living unique experiences and enjoying benefits designed to recognize you at all times.
Give your travels a different meaning and be part of the only frequent flyer program that knows and recognizes you.
Be part of Fiesta Rewards. Join here .