Puebla: "City of Angels"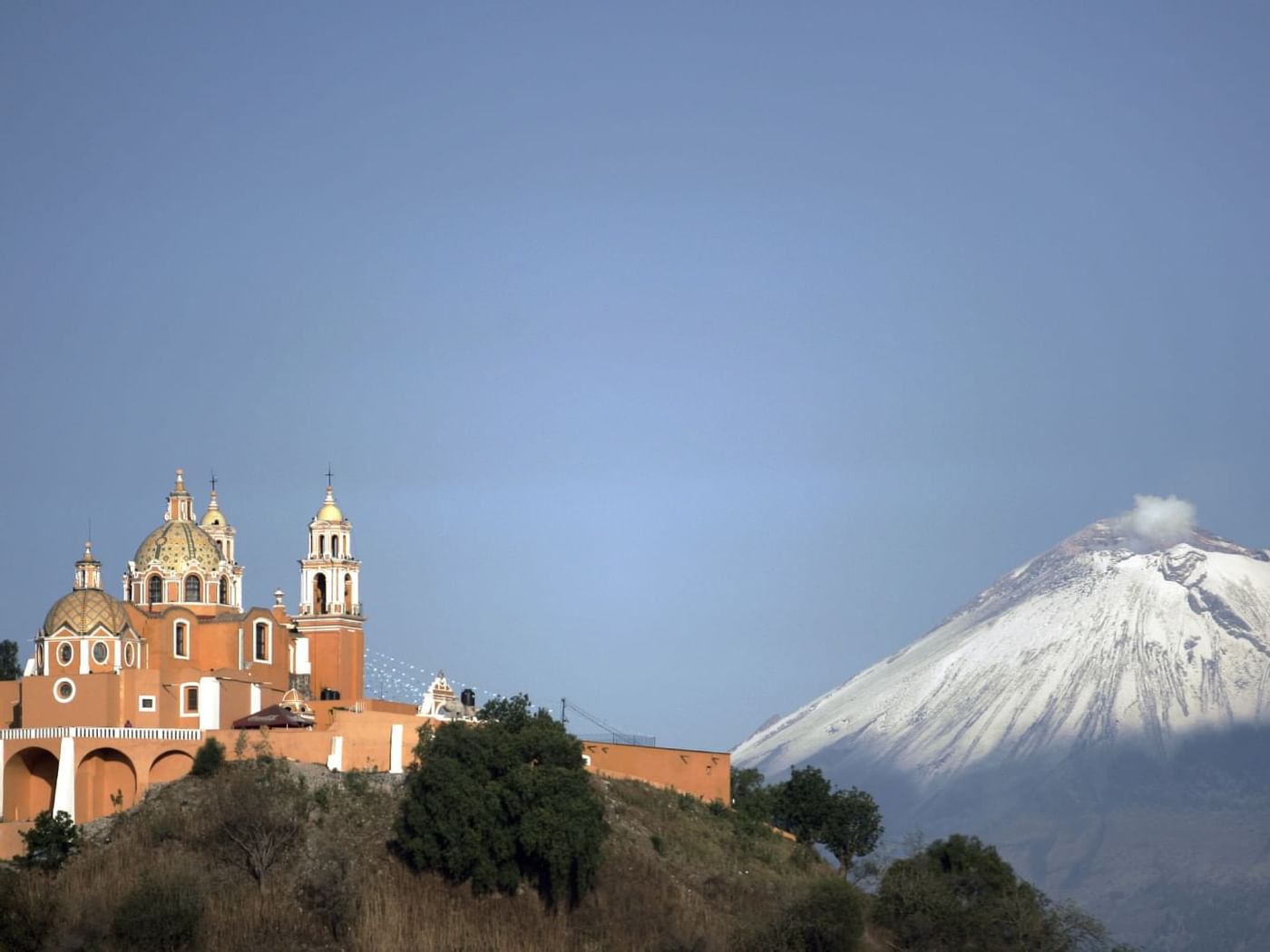 BY ANA LANCZYNER
Most would be surprised to learn that in Mexico we have our very own city of angels; Puebla obtained this angelical nickname due to the perfectly aligned historical downtown area which is said to be designed by angles. Located in the center of the country, Puebla is just a two-hour drive away from Mexico City and totally worth visiting. This city is bursting with a fusion of prehispanic heritage and colonial architecture that is palpable in every corner and savored in every dish. There is much to say about Puebla's role in Mexican history but what you should know from the get go is that its historic district is a UNESCO World Heritage Site, this is where the real 5 de mayo battle happened, and the famous chocolate based savory sauce called mole was originated in this area.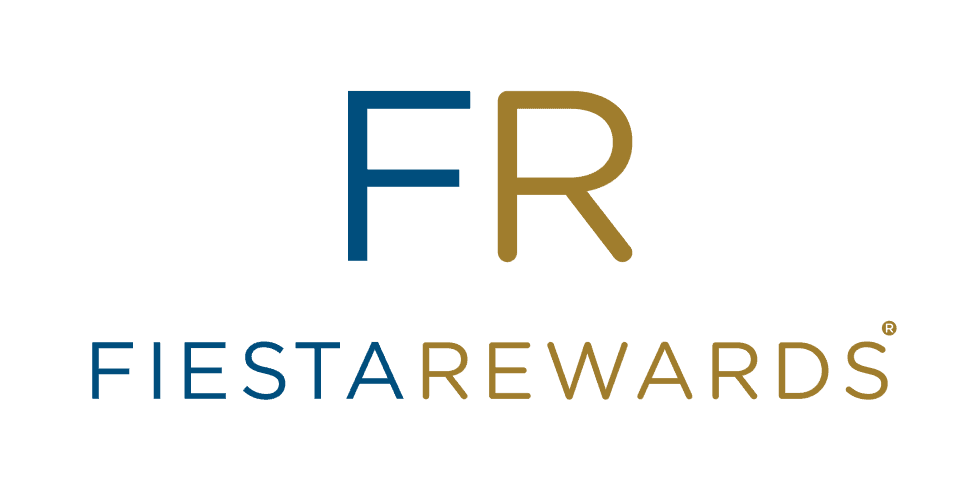 Fiesta Rewards
Fiesta Rewards is an experience that goes beyond each trip, it is discovering more and having better possibilities, living unique experiences and enjoying benefits designed to recognize you at all times.
Give your travels a different meaning and be part of the only frequent flyer program that knows and recognizes you.
Be part of Fiesta Rewards. Join here .