Fiesta Americana Travelty Collection
DISCOVER OUR DISTINCTIVE RESORTS & URBAN HOTELS
Fiesta Americana Travelty Collection consists of 32 distinctive resorts in Mexico and Dominican Republic's most sought-after destinations, including Acapulco, Cancun, Chetumal, Cozumel, Los Cabos, Puerto Vallarta, San Miguel de Allende and our newest destination in Punta Cana. Join us for a family beach vacation, a group getaway to reconnect with friends, a romantic retreat full of gourmet pleasures or an adventure-filled excursion deep into the rainforest. We welcome you to discover the vacation of your dreams.
Enjoy elegance, comfort and impeccable service in settings of true relaxation. Whether you seek a boutique escape from the city, an all-inclusive resort holiday or a family-friendly vacation, no other resorts come close.
The urban hotels in the Fiesta Americana Travelty Collection Hotels portfolio are each unique and distinctive in their own way. What they share are striking architecture, state-of-the-art amenities and a commitment to unrivalled service. Each hotel also boasts a sought-after location offering effortless access to the top local businesses and the best attractions, shopping, dining and nightlife.
Resorts
Get to know Fiesta Americana Travelty Collection's resorts throughout Mexico and the Dominican Republic. You will find us on the golden sands of Cancun, amidst the unspoiled natural beauty of Cozumel, among the Colonial-era architecture of San Miguel de Allende or surrounded by the lush jungles of Quintana Roo. Wherever you go, you'll experience the relaxed luxury that has become the hallmark of each and every Fiesta Americana Travelty Collection resort.
Urban Hotels
Whether you're seeking a business-friendly hotel or a city destination for your family holiday, you will enjoy refined details sure to create memorable moments during your stay. Engaging, personalized and committed to your comfort, the staff at Fiesta Americana Travelty Collection's urban hotels will deliver unforgettable experiences in some of Mexico's most vibrant and dynamic cities.
HOTELS & RESORTS PART OF FIESTA AMERICANA TRAVELTY COLLECTION
32 distinctive resorts and hotels dotted throughout Mexico, as well as in the Dominican Republic.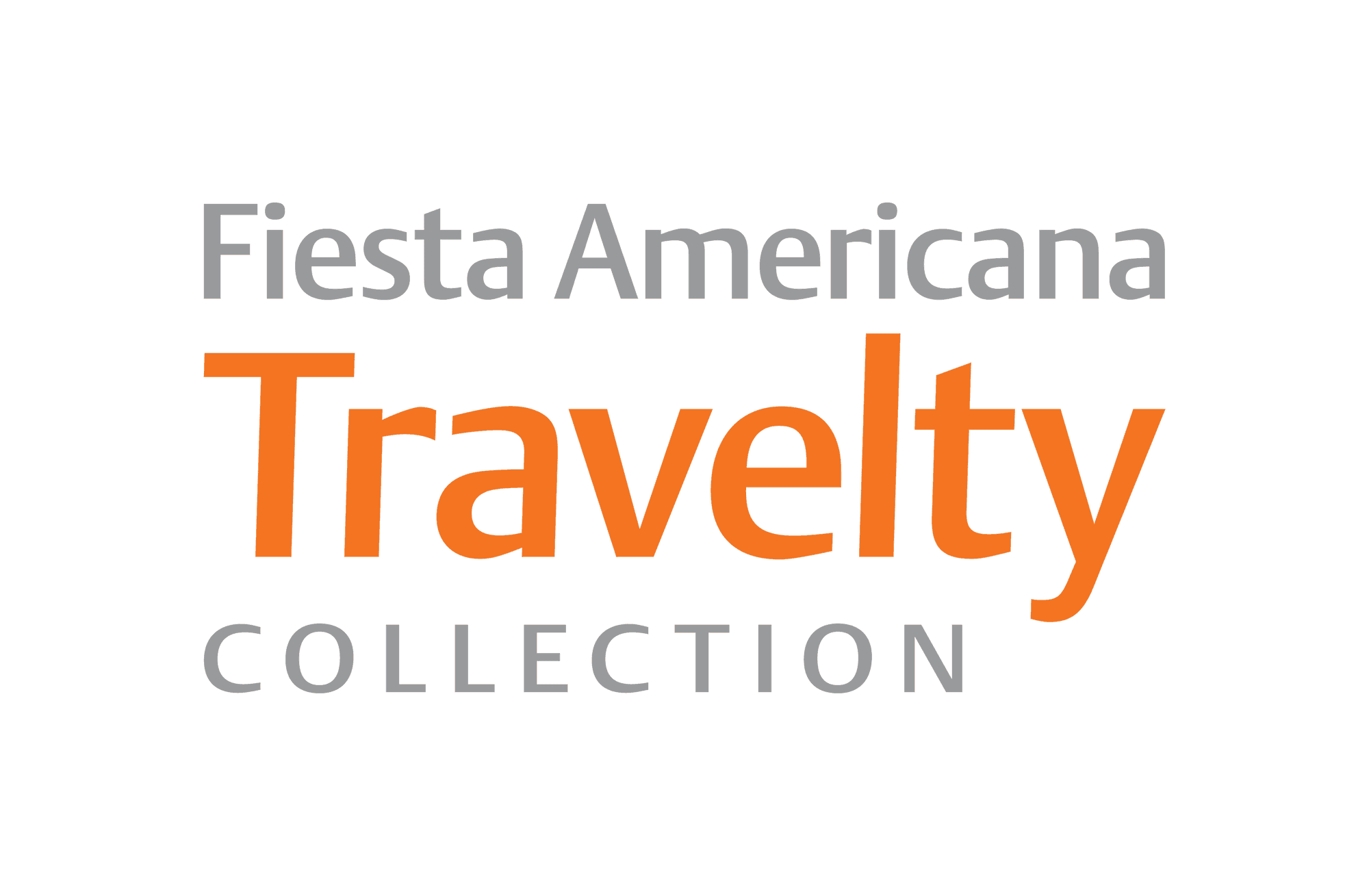 Meetings & Weddings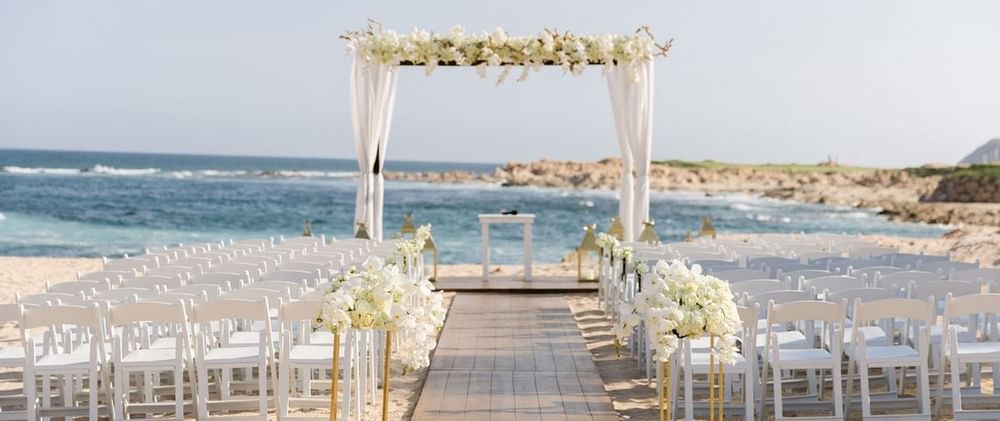 Unforgettable Wedding Celebrations
Let Fiesta Americana Travelty Collection provide the backdrop for your most important celebration. If you dream of a destination wedding in Mexico, our resorts provide: stunning spaces, delectable cuisine, the careful attention of our seasoned planners, spacious accommodations and a wide variety of activities for you and your guests.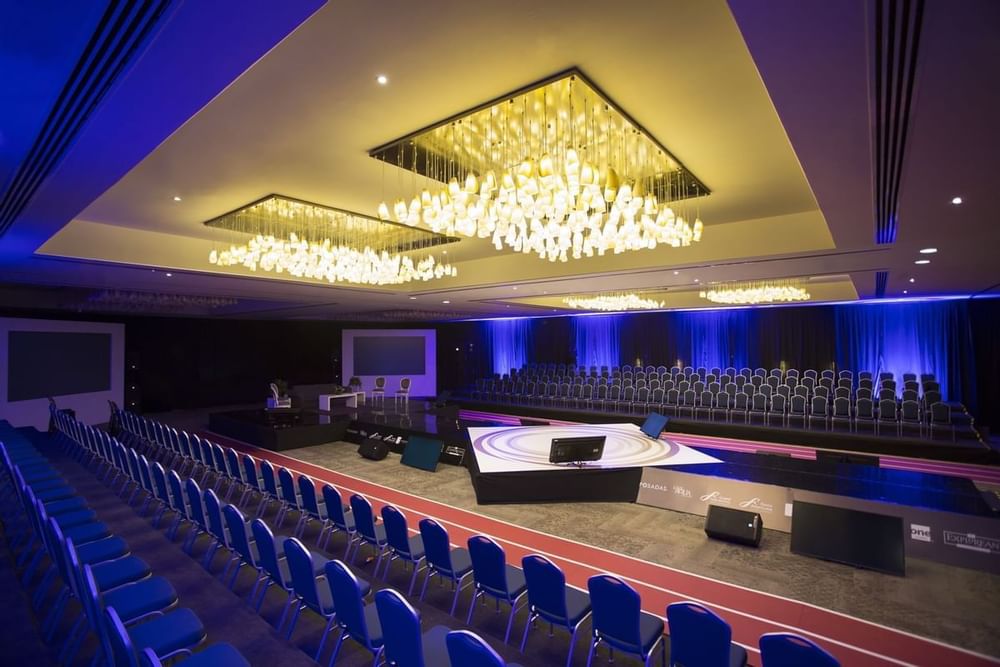 Inspiring Meetings Settings
Only Fiesta Americana Grand Meetings Mexico & Beyond combines the best of Mexico with the state-of-the-art facilities and service international meeting planners need in today's competitive environment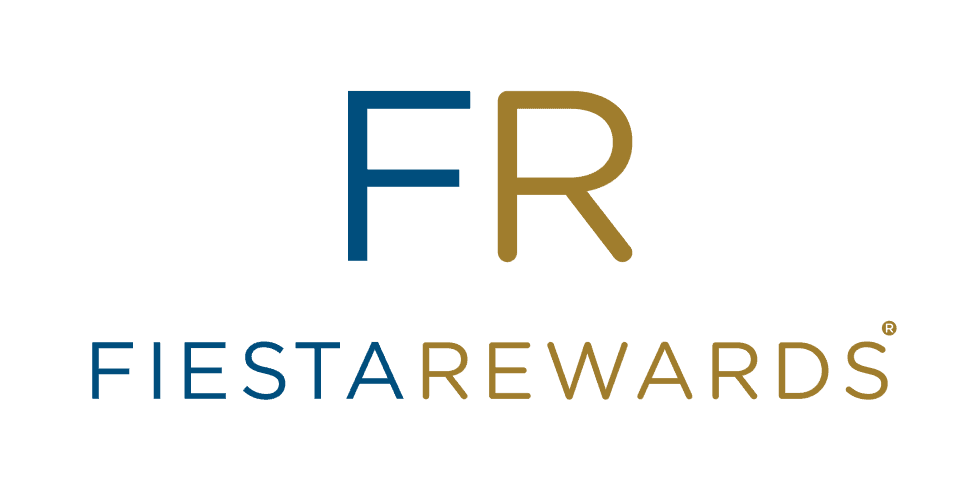 Fiesta Rewards
Fiesta Rewards is an experience that goes beyond each trip, it is discovering more and having better possibilities, living unique experiences and enjoying benefits designed to recognize you at all times.
Give your travels a different meaning and be part of the only frequent flyer program that knows and recognizes you.
Be part of Fiesta Rewards. Join here .