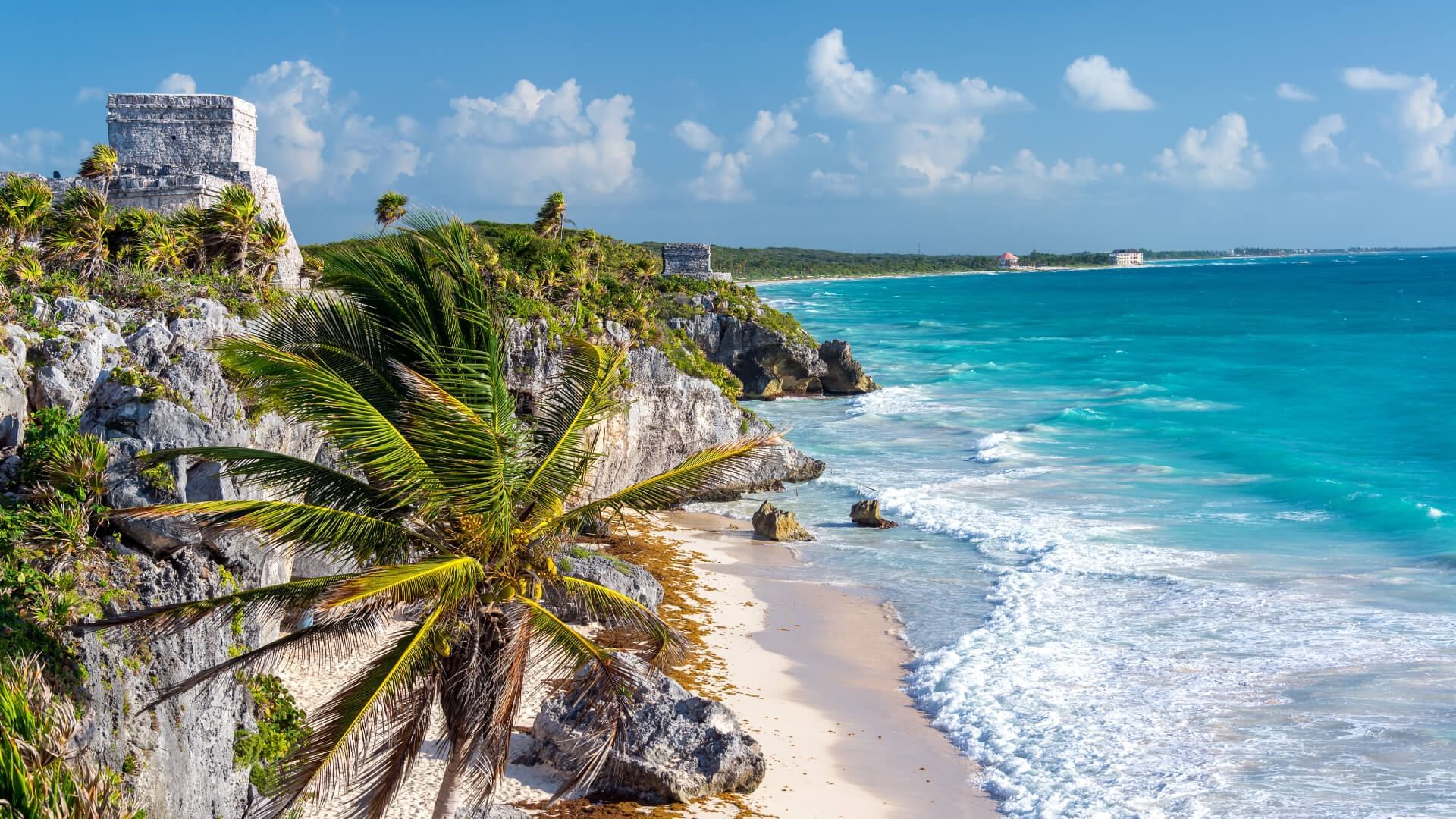 Tulum
Tulum, Quintana Roo, is located south of the Riviera Maya, 63 kilometers from Playa del Carmen and 128 kilometers south of Cancun.
In addition to its beautiful archaeological zone, the magical town of Tulum features many natural and cultural settings such as Playa Paraíso, Caleta Tankah, the cove of the Xel-Há park, and the majestic cenotes. Its soft, sandy beaches fade into the blue of the sea beyond them. 
Naay Tulum Curamoria Collection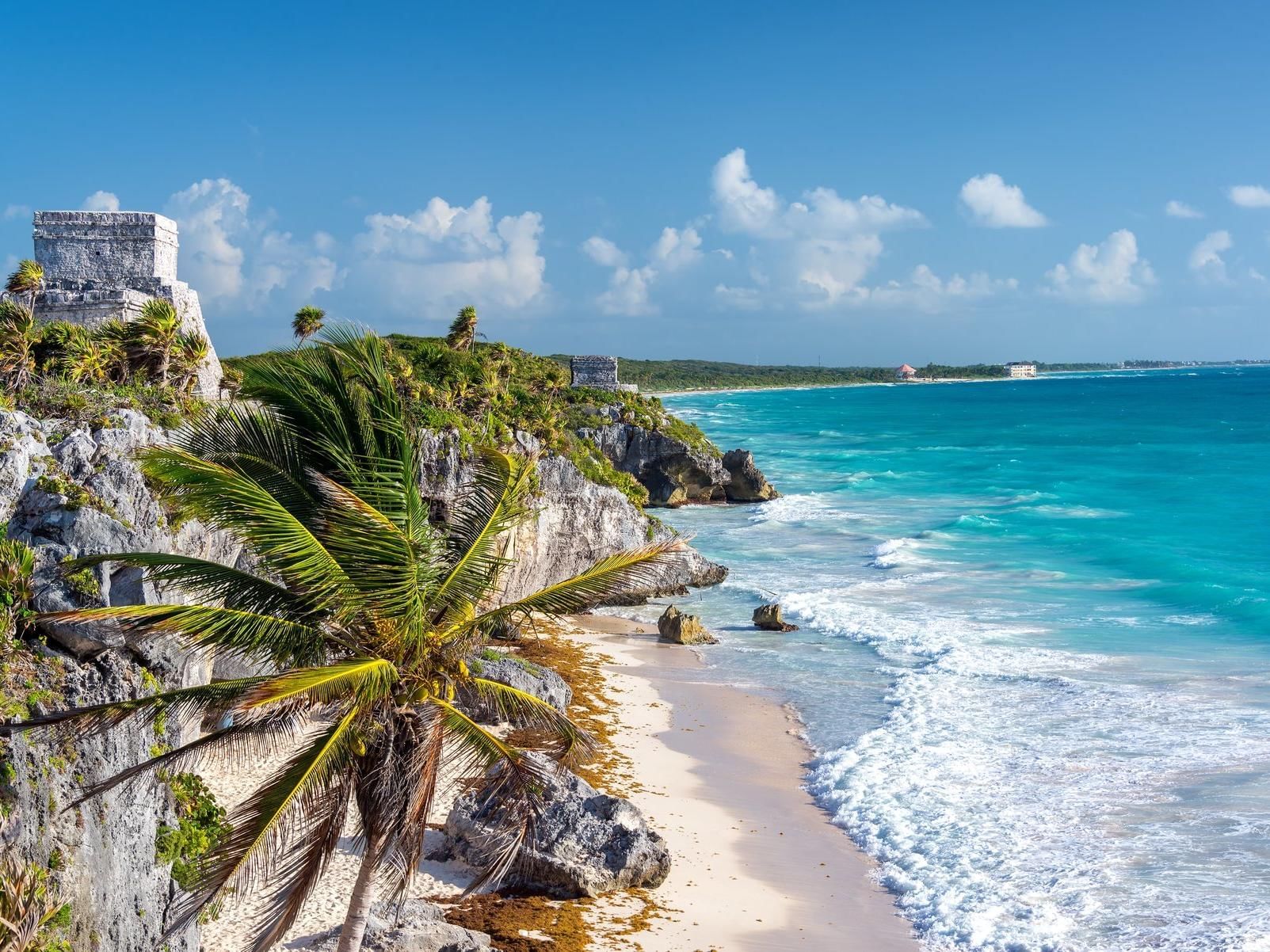 Tulum 
Located about 80 miles south of Cancún on the Caribbean coast, Tulum is known for its preserved ruins of an ancient Mayan port.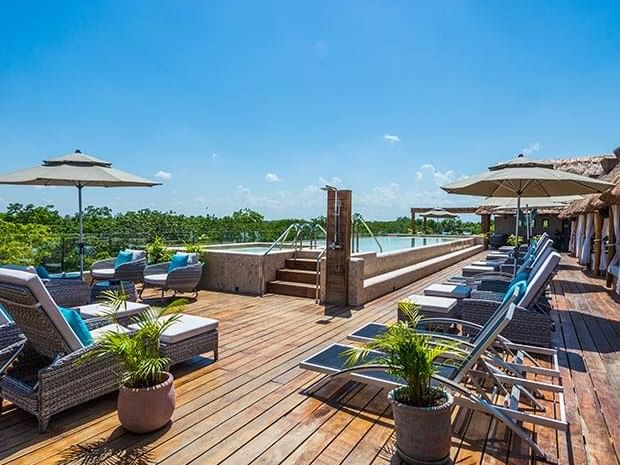 Naay Tulum Curamoria Collection
Itzamna Mza 26 Lt B88, 77760 Tulum, Q.R., Mexico, 77760
Tulum, Quintana Roo, Mexico