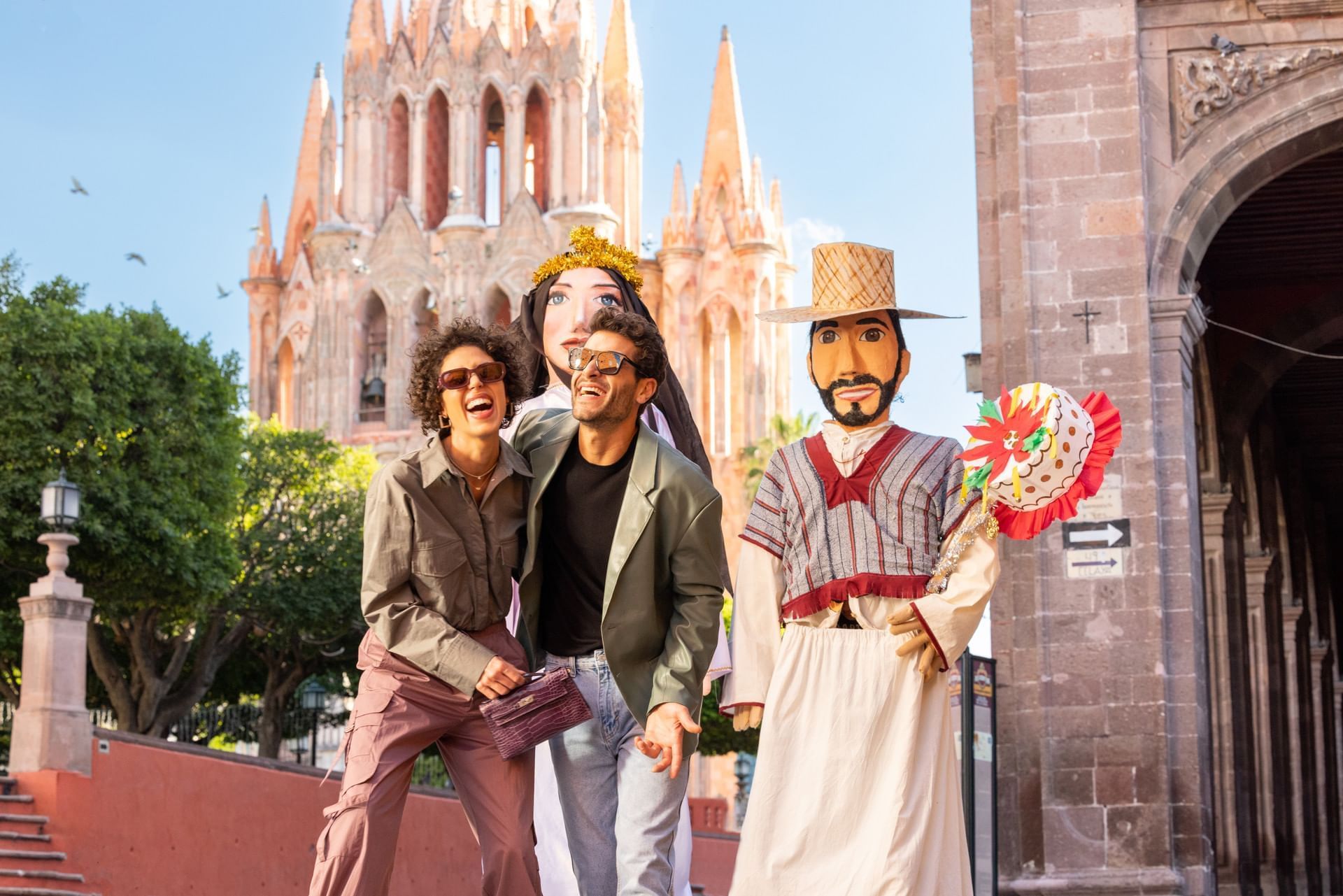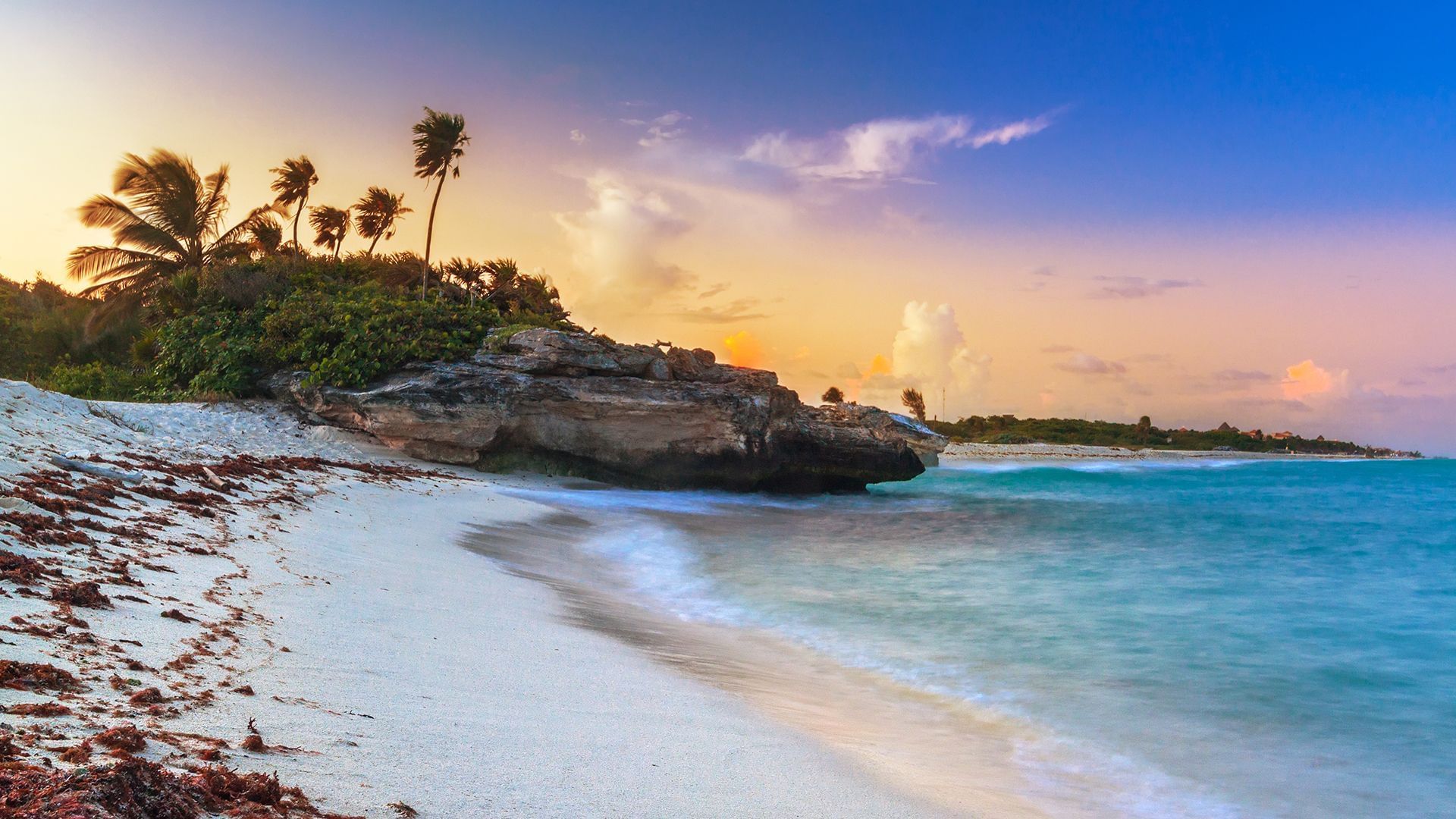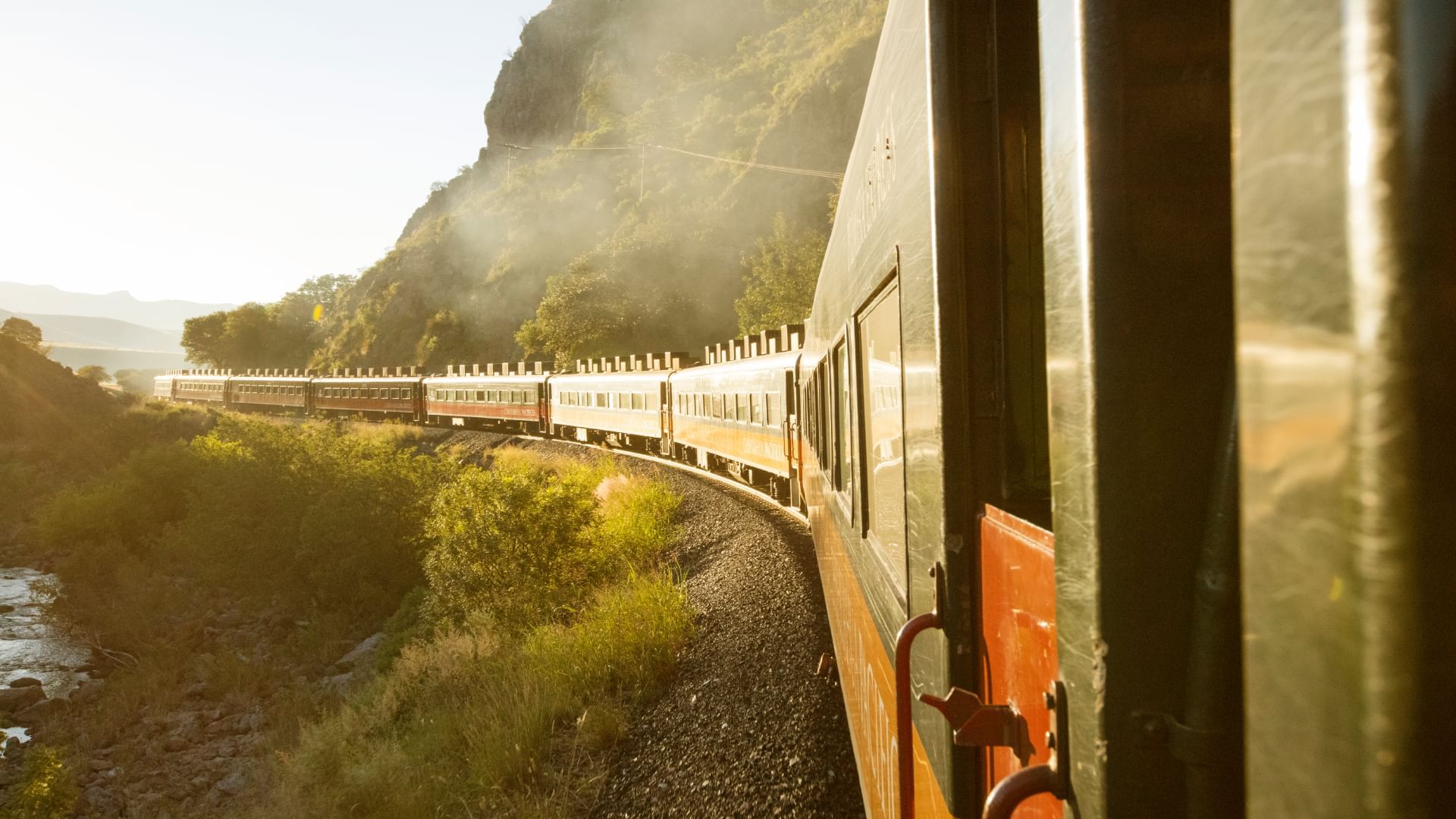 One access point with thousands of experiences for travelers
Fall in love with an excellent travel plan offering everything you are looking for
Experience the magic of Mexico and the Caribbean through the warm embrace of their renowned hospitality. With Fiesta Americana Travelty, you'll discover awe-inspiring destinations, from majestic beaches to charming towns, historic colonial cities, and breathtaking natural wonders, all waiting to be explored. Whether you're seeking an all-inclusive resort in Cancun, a boutique hotel in a colonial city, or want to explore Mayan ruins while enjoying the best beaches in Mexico, you'll access the best places to visit with Fiesta Americana Travelty.
Whether you're seeking adventure or tranquility, Fiesta Americana Travelty offers a one-stop-shop for all your travel needs, providing seamless access to the most desirable destinations.
So go ahead, dream big and plan your ultimate Mexico resort getaway with Fiesta Americana Travelty. Immerse yourself in every corner of these captivating lands, and create an unforgettable, truly exclusive experience that you can trust.